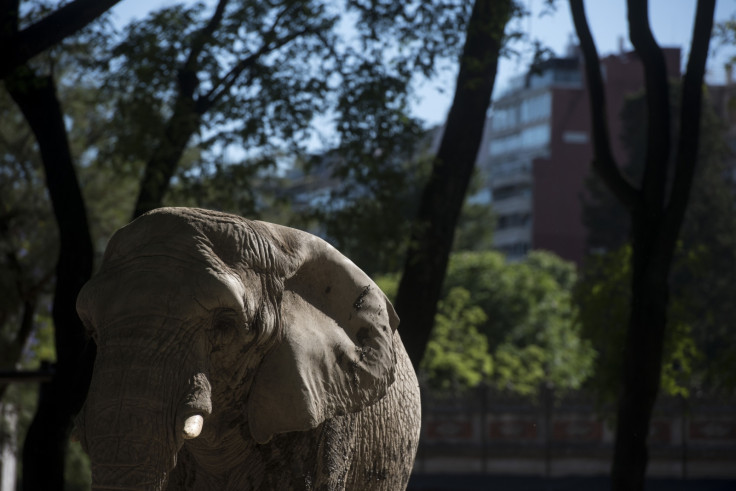 Authorities are investigating the death of a 26-year-old elephant on Christmas Day in a zoo in Mexico.
A statement on Wednesday (29 December) from the Federal Environment Protection Agency said that Benny had died from a kidney problem but that the cause of the illness was as yet unknown, according to the Associated Press. The probe will examine whether the animal had died of neglect.
Benny was an Asian elephant who had lived at the zoo in Ectapec, just outside Mexico City, since 2014. Attempts had been made to couple Benny with a female elephant at Ehecatl Ecological Park.
Asian elephants are an endangered species and are found naturally in south and south-east Asia.
The International Union for Conservation of Nature (IUCN) estimates that there are around 40,000-50,000 elephants left, with the majority of those in India.
Wild Asian elephants are mostly threatened by habitat loss and poaching - mostly for ivory.
After dying on Christmas Day, Benny, who weighed over 4,200kg, was buried in the grounds of the park.