Tesla hires Apple recruitment head after losing own recruiter to Apple Car project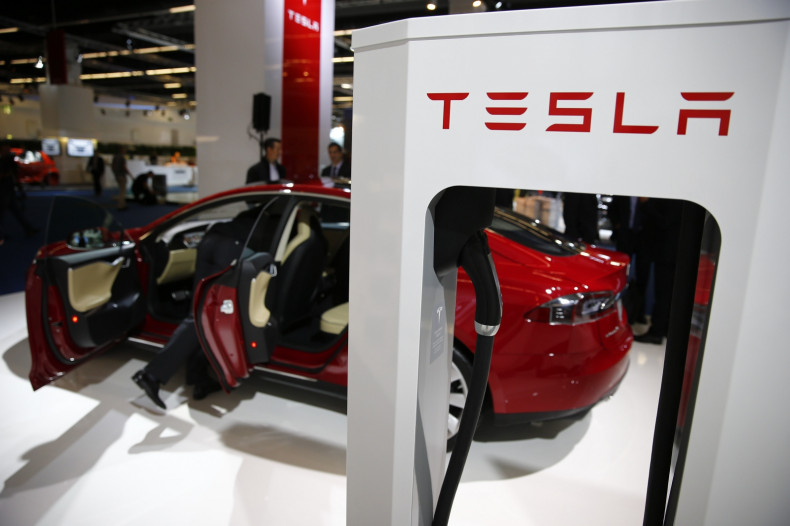 Tesla and Apple have been luring each other's employees away over the last 12 months - but now Elon Musk's electric car company has taken talent-poaching to a new level, by hiring Apple's global head of recruiting.
Cindy Nicola, who recently quit as Apple's senior director of corporate recruiting, became Tesla's vice president of global recruiting at the start of May, according to her LinkedIn profile and as discovered by 9to5Mac. Nicola previously worked in talent acquisition at video game developer Electronic Arts from 2001 until joining Apple in 2011.
As a demonstration of how closely the two companies are battling over staff, Apple hired Tesla's lead recruiter, Lauren Ciminera in 2014, reportedly for its own electric car project, known internally as Project Titan. But according to her LinkedIn profile, Ciminera left Apple in March 2015, after just seven months, to work on a new "confidential" project.
Tesla has previously poached Doug Field, Apple's vice president of Mac hardware engineering, along with several user interface, software, retail and hardware engineering directors. Musk said in early May that Tesla has hired five times as many employees from Apple as the iPhone maker has hired from it, adding: "I certainly hope Apple gets into the car business. That would be great."
After a van laden with sensors and registered to Apple was spotted driving around Silicon Valley, rumours have swirled that Apple is working on developing its own car, to be launched by 2020. In recent weeks this speculation has died down, but it is still believed that Apple has a team of up to 1,000 employees working on the secret project, which was given the green light by chief executive Tim Cook in early 2014.
Never mind its staff, would Apple consider buying Tesla outright?
Apple came under pressure from investors in March to buy Tesla Motors. During the iPhone-maker's annual shareholders meeting on 10 March, investors peppered Cook with questions focused on the idea of Apple buying the electric car manufacturer, headed by Elon Musk.
After batting the topic away several times, Cook said: "We don't really have a relationship with them. I'd love Tesla to pick up CarPlay. We now have every major auto brand committing to use CarPlay, maybe Tesla would want to do that."
Aware his answer mostly ignored the question, Cook added: "Was that a good way to avoid the question?"
Apple's enormous $178bn (£118bn) cash pile means it could theoretically buy Tesla almost six times over, based on the car-maker's current market cap of $30bn.