Proporta has released an iPhone 4S case celebrating the humble British telephone box.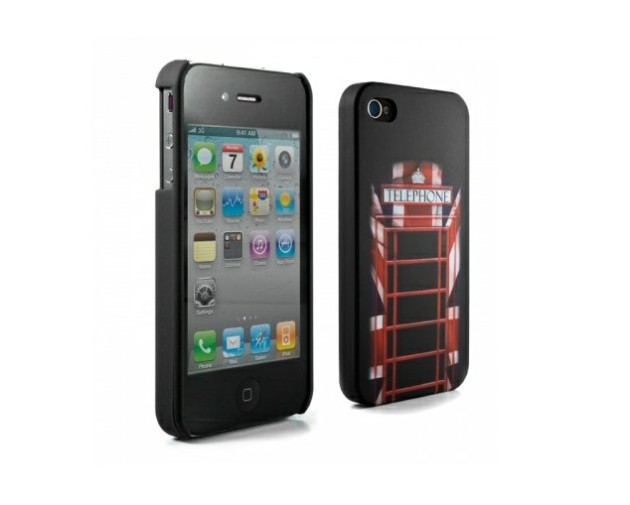 The company's sales staff said the case was not specifically intended to celebrate the upcoming royal celebrations, although they admitted it would obviously fit into the current trend for retro items in the run up to that event.
"It's not that we designed this case to be for the Queen's Diamond Jubilee but the style of it will definitely complement that area. The design of the British phone box itself is so iconic that it will fit into the Proporta range for years to come," a member of Proporta's UK sales staff told IBTimes UK.
The Proporta UK website described the iPhone 4S case as distinctly patriotic and urged Anglophiles to fly the flag for Britain.
"Taking the universally known red phone box and applying the Union Jack design, this iPhone 4S wouldn't look out of place anywhere in the world," the online marketing added, clearly not aware of a few places currently angry with the British Isles.
The case is compatible with Apple iPhone 4 and 4S models and allows access to all ports and functions without removing the covering.
The Telephone case is available now from the Proporta UK website and costs £14.95.