Demonstrators faced off against police in east London on Sunday night (25 June) after the death of a man days after he had been detained at a traffic stop.
Reports from the scene said that bricks were thrown at police and bins were set on fire.
Campaigners allege that Da Costa, known as Edson, was underwent a "cruel and brutal beating" on Thursday 15 June after being stopped by Met police.
A Go Fund Me account described how Da Costa had suffered a broken neck and head injuries, though the Independent Police Complaints Commission (IPCC) has disputed this.
"The preliminary postmortem found that Mr Da Costa did not suffer a broken neck, or any other spinal injury during his interaction with the police," the IPCC said, adding: "It found he did not suffer a broken collarbone or bleeding to the brain.
"Rigorous investigations into the cause of Mr Da Costa's death are continuing, including into the use of force." The organisation added.
The BBC reported that motorcyclists rode up to police lines on Sunday and on Richmond Road firefighters had to tackle bins that had been set alight.
In a statement on Friday (23 June), Newham Borough commander chief superintendent, Ian Larnder, said Da Costa "became unwell and was subsequently taken to hospital" as he was being detained.
"Whenever anybody dies following police contact, it is absolutely right that the full circumstances are investigated to establish exactly what happened." Larnder said. "To this end, an independent investigation has been launched by the Independent Police Complaints Commission (IPCC)."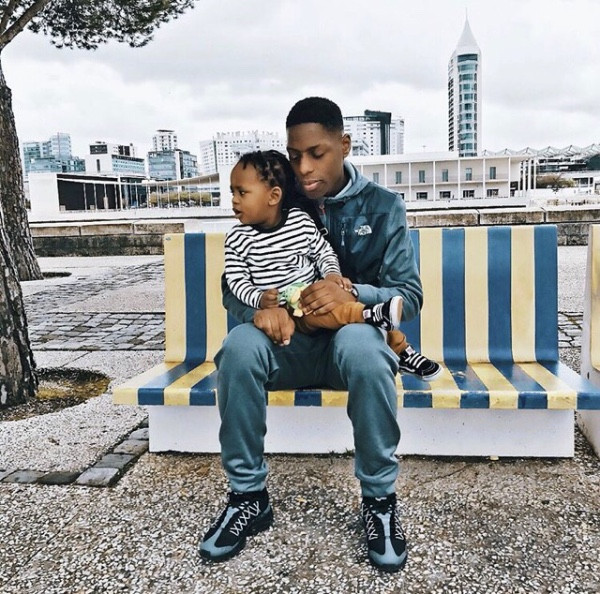 "All police officers are fully aware that they will be asked to account for their actions - officers are not exempt from the law and we would not wish to be."
Both Larnder and the IPCC urged against spread speculative rumours on social media. "As is right, the IPCC are conducting a thorough investigation of what happened. This will take time, but it is important that we all remain calm so that this can be done and so that Edir's family are given the answers that they need and deserve." Larnder said.
According to the BBC, no one was arrested at the demonstrations but some officers suffered minor injuries.