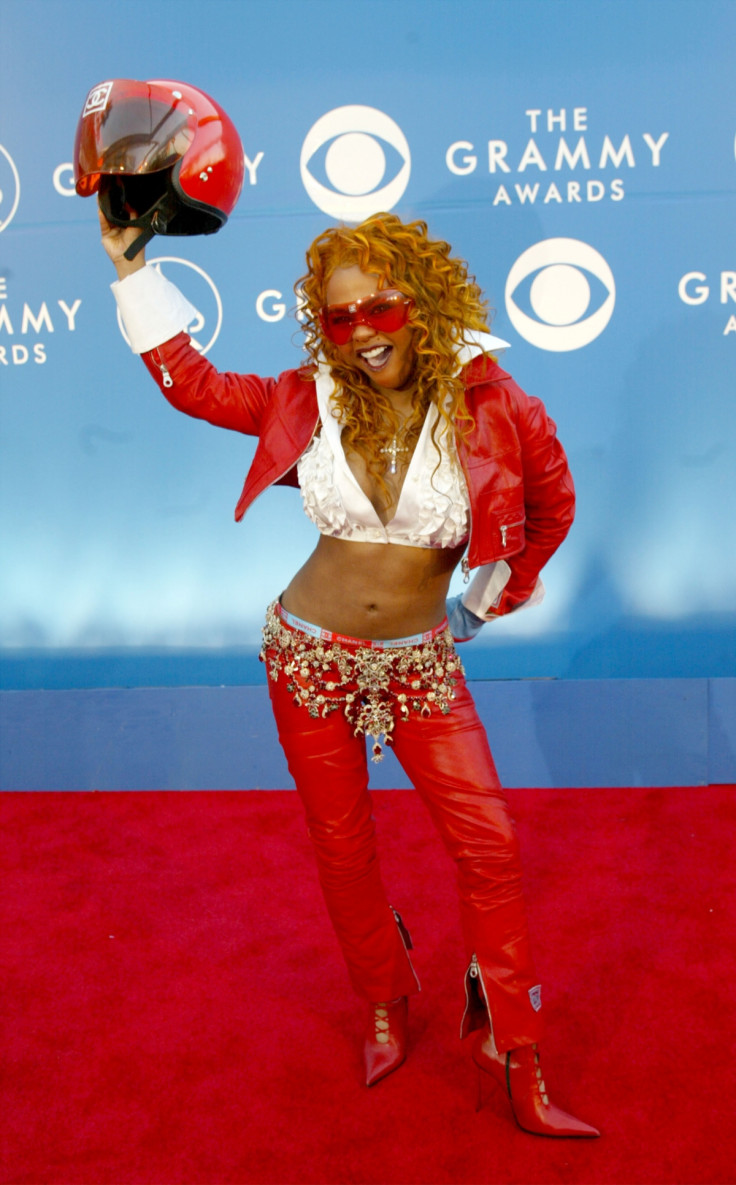 Lil' Kim is being investigated by the LAPD as a person of interest following a robbery over the weekend.
The 42-year-old rapper rented a property to throw a BET Awards bash but after checking out the location with her crew, she found it wasn't to her liking and demanded her money back.
Following an argument, the owner or property manager refused to give Kim the money back. Police were then called however were unable to help as it was a civil matter.
According to TMZ at around 4am on Sunday (25 June), a group of armed people arrived to the property wearing ski masks.
They took Kim's deposit check and cash, totalling at least $20,000. The robbers also caused damage to a car, slashing tyres and stealing a hubcap.
The LAPD has launched a robbery investigation.
Kim, born Kimberly Denise Jones served a prison sentence in 2005 after being convicted of three counts of conspiracy and one count of perjury regarding her friends' involvement in a 2001 shooting outside a studio in Manhattan.
She served 12 months at the Federal Detention Centre in Philadelphia.