Protesters in South Korea clash with police over opening of foundation for 'comfort women'
The Japan-funded foundation is meant for those women who were forced to work as sex slaves during World War II.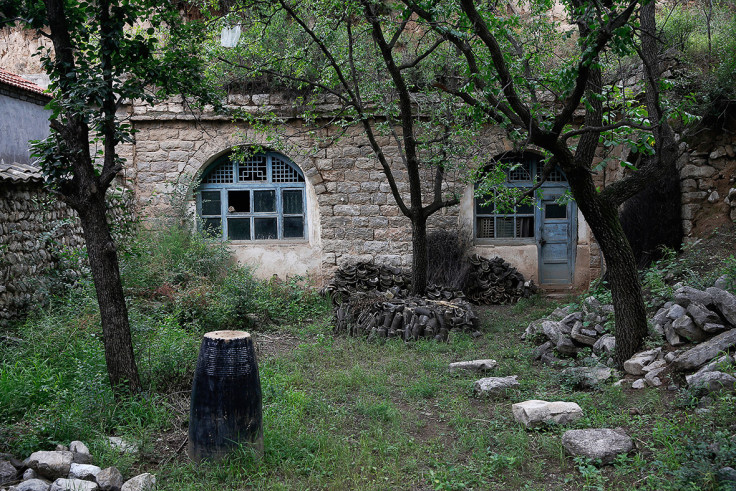 The opening of a foundation funded by the Japanese government on Thursday (28 July) for "comfort women", who were forced to work as sex slaves in Japanese wartime, did not go well as protesters in South Korea's Seoul disrupted the function. They were demonstrating against a December 2015 agreement between South Korea and Japan for the decades-long dispute over South Korean sex slave victims.
Under that agreement, Tokyo offered an apology along with one billion yen ($9.5m, £7.24m, €8.61m) to open the foundation for the victims, who are still alive. However, the agreement was condemned by some of the women and South Korean activists. According to them, the issue was very sensitive and that could not be dealt with the money.
They added that for them the severe condition of the "comfort women" represented the abuses of Japan's colonial rule over the Korean peninsula, which they could not forget over a money deal.
"You can't silence the victims with money. This is not what the comfort women want," scores of protesters chanted together during the opening ceremony and said, "Listen to the voices of the victims."
However, the foundation's head Kim Tae-Hyun said that the "comfort women" had welcomed the opening of the foundation.
"Some victims I met expressed gratitude for reaching the deal while they are alive," she said and added that the foundation's money would be used in the health and care of the women as most of them belonged to poor family.
It is believed that during the colonial rule of the Korean peninsula and other Asian regions, the Japanese Imperial Army had forced around 200,000 Asian women, mostly Korean, to work as sex slaves.
© Copyright IBTimes 2023. All rights reserved.