Proud to be Gay: Athletes who Have Come Out like Thomas Hitzlsperger and Tom Daley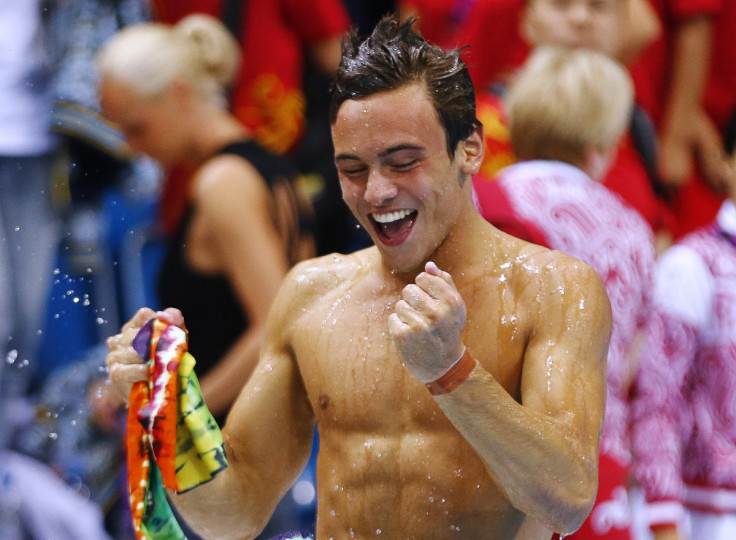 Does the growing number of high profile athletes to have come out as gay in recent months signal the passing of an era when sports professionals hid in the closet over fears about their sexuality?
There's a chance something is up when premier league footballers are the ones taking the step of announcing they 'play for the other side,' because few sports make it as difficult for their practitioners to be open and frank as top class football does.
Everybody has known that ex-tennis player Martina Navratilova is a lesbian since forever and who honestly was surprised when Splash! Host and diving champion Tom Daley revealed he has a boyfriend?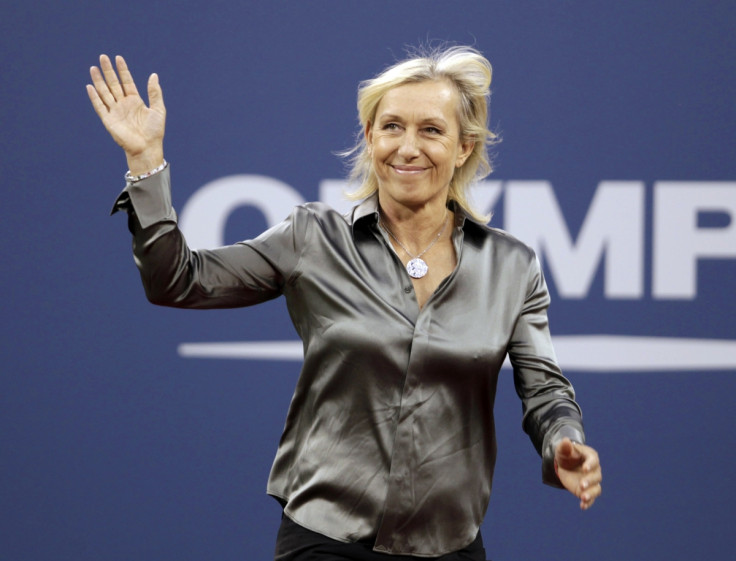 But football is different. The suicide of Justin Fashanu in 1998 and fears about how fans would react to openly gay players have long conspired to create a culture of omerta which is very different.
But with Thomas Hitzlsperger's action this week, we have the first Premier League player ever to reveal he is gay.
The former Aston Villa and West Ham midfielder followed in the footsteps of Robbie Rogers, who came out as gay 11 months ago. Rogers played one step below the Premier League for Leeds in the Championship. Both men have come out to positive receptions.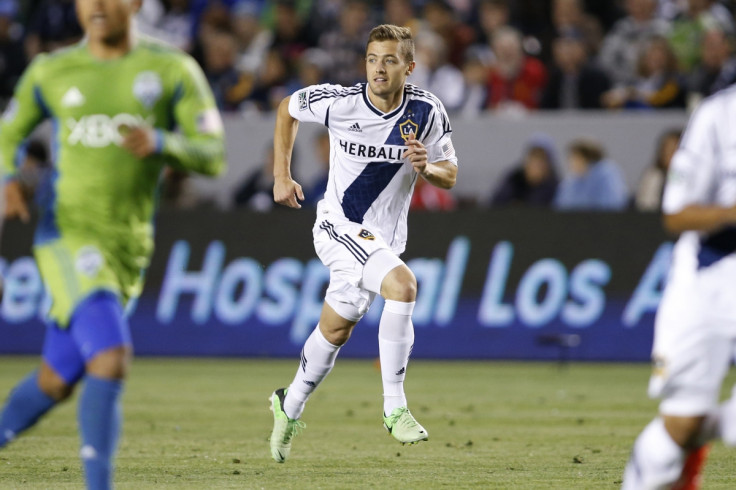 So could we know be on the cusp of change? This is probably premature until a player feels they can come out without waiting for retirement or having to flee overseas – like Rogers did. The former Leeds man made the announcement and then promptly quit playing. He quickly laced up his boots again in the footballing backwater of Major League Soccer when he found out nobody really minded.
Here is a selection of athletes to have come out. Perhaps they can help their fellow professionals who are currently stuck so far inside the closet they're in Narnia, like Daley did for Hitzlsperger.
Orlando Cruz: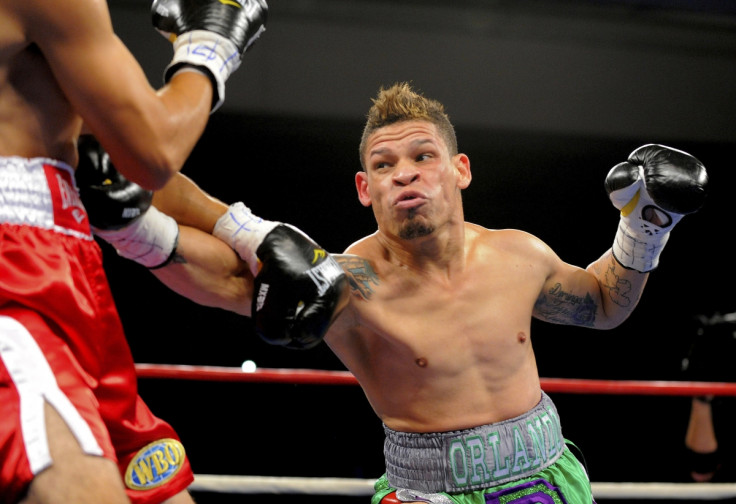 If Hitzlsperger and Rogers think football's macho culture is an impediment, then try boxing. Middleweight Orlando Cruz was brave by announcing he is gay in 2012. The Puerto Rican was defeated in his bid to become he first ever openly gay boxing champion, last October.
Natalie Cook: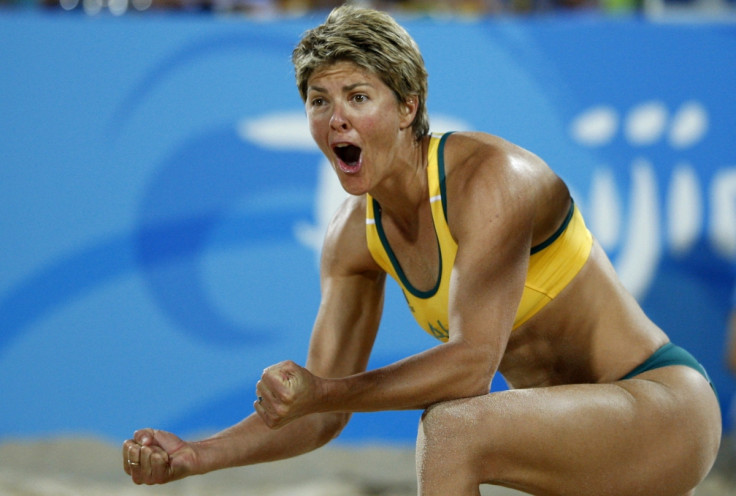 Beach volleyballer Cook married fellow player Sarah Maxwell in 2008. The 38-year-old retired after a very successful and long career spanning two decades after the London Olympics, at which 19 out of 12,602 athletes were out as homosexual.
Gareth Thomas: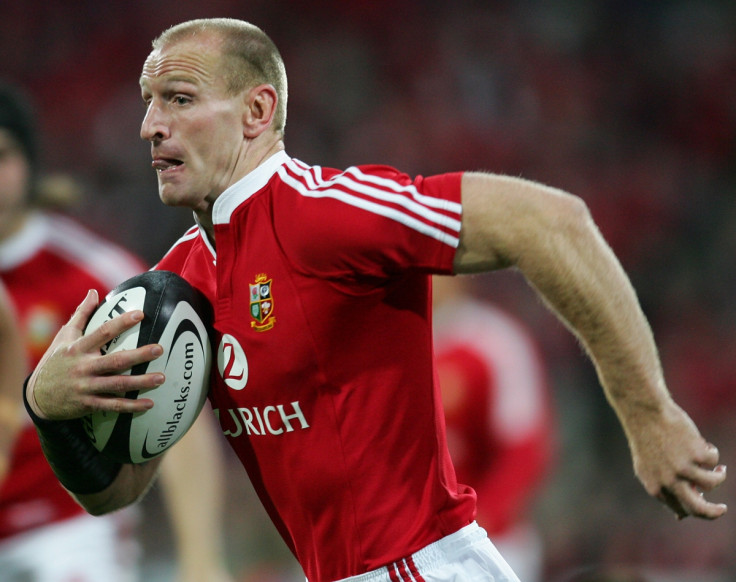 Rugby's own laddish culture of boozing and crunching tackles meant Gareth Thomas never revealed his sexuality until after he retired. The former Lions skipper came out in 2009 and has spoken of his shame at keeping it a secret during his playing years - during which time he was married and even tried for a baby with his wife.
Matthew Mitcham: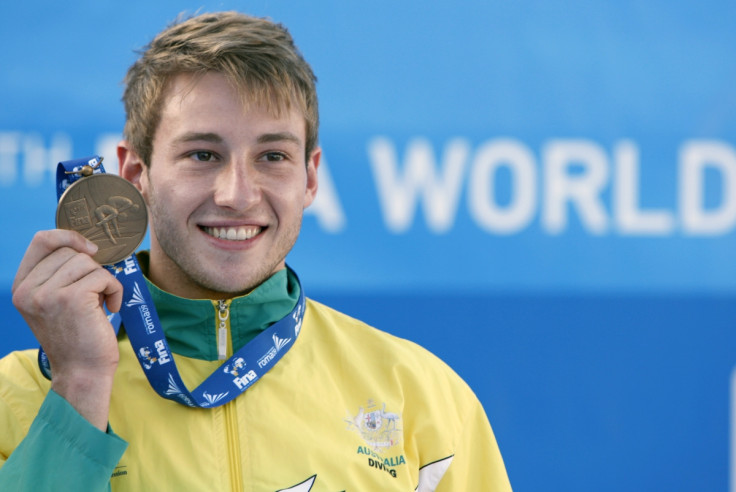 Coming out at gay is not always a shortcut for the affection of the public. Aussie diver Matthew Mitcham won gold at the Beijing Olympics in 2008 but said later that coming out as gay ahead of the Games had cost him sponsorship.
Jason Collins: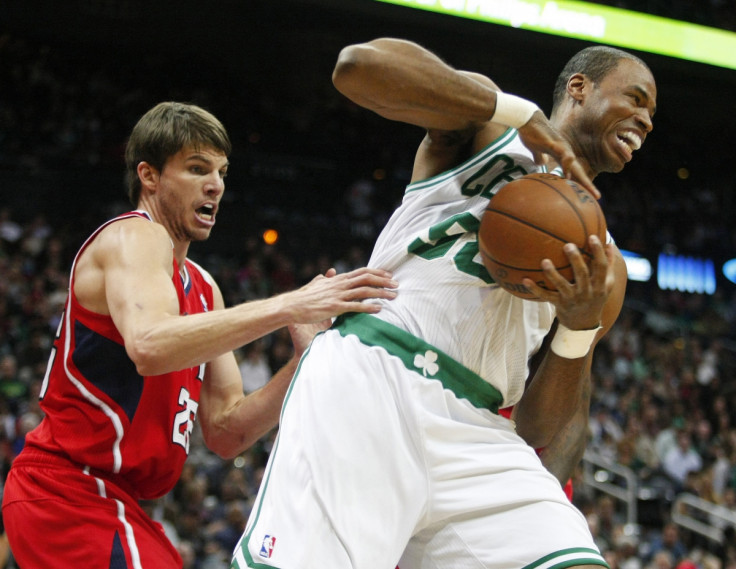 Basketball player Jason Collins broke the mould by becoming the first player in the history of US team sports to come out as gay, last year. Collins was another player who stayed silent for years but then was clasped to the bosom of his sport after announcing his homosexuality.
© Copyright IBTimes 2023. All rights reserved.