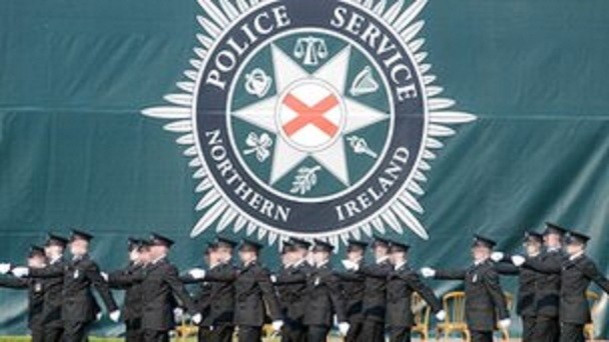 Police officers in Northern Ireland have been urged to be vigilant as they will be targets for bomb attacks in 2013.
The warning was issued by the chairman of the country's Police Federation, Terry Spence, after a constable found a bomb attached to his car in east Belfast.
The officer discovered the explosive device after leaving a restaurant with his family on 30 December. Less than 24 hours later, a bomb was place outside a police station in County Armagh.
Both devices were made safe with no injuries. Police arrested three men, aged 25, 34 and 41, in connection with the car bomb plot.
Speaking to the Police Oracle website, Spence said: "Sadly we are going to see terrorists continuing to operate in 2013, so it is vital that our officers are extremely vigilant and highly cautious at all times.
Speaking about the officer who discovered the bomb, Spence continued: "The vigilance of this man undoubtedly saved his life.
"It is absolutely incumbent on all officers to make sure that they check their vehicles at every opportunity, even if they are left unoccupied for short periods.
"Terrorists can leave a device on a car within a few seconds - all they have to do is ensure that the magnets are attached and then flick a switch."
A Police Service of Northern Ireland spokesperson said early indications suggest the car bomb "was a viable device placed below an officer's car sometime in the last 48 hours.
"It was clearly intended to kill the police officer. His family and neighbours in the vicinity were also put at risk of serious harm."