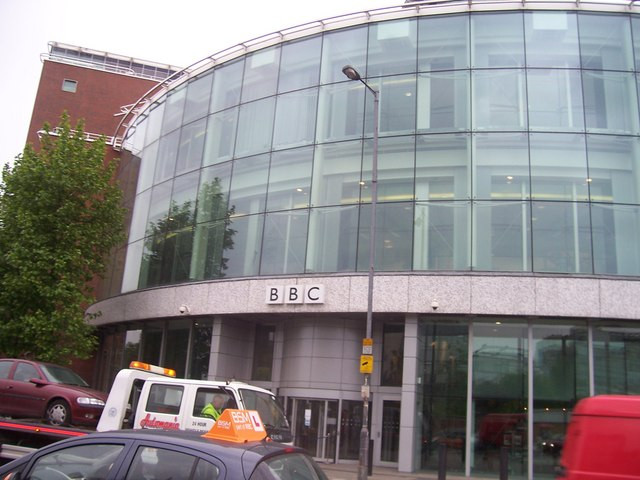 A woman has revealed that she was raped over 50 times while being treated at an NHS psychiatric hospital.
Branding the institutions "playgrounds for predators", the woman, known only as "Catherine", claimed that she was repeatedly raped by a senior member of staff at Little Brook Hospital in Kent.
The alleged incidents took place over the victim's 12-month stay as an in-patient in 2003.
Catherine had suffered a nervous breakdown after a year-long abusive relationship and was anorexic. She was also taking valium.
She told BBC Radio 5 live's Victoria Derbyshire programme that the state needed to offer better protection for vulnerable patients.
"He came in my room, pulled the covers back, got on top, did what he had to do and left. All over very quickly. I didn't murmur... didn't move,2 she said.
"It took me a couple of years after to understand why. I asked myself that every day for a couple of years.
"I was a defeated person. I wasn't able to care for myself, I wasn't washing, I wasn't feeding myself - I was like an abused dog that if you went up to and gave another kick to wouldn't have flinched.
She added: "If someone had come into my room with a knife and stabbed me, I don't think I would have flinched. I was in a bad way, and therefore I was hugely open to abuse."
Catherine said she was threatened by doctors that she would be sectioned if she tried to leave the hospital.
She said the attacks became more frequent until they happened on a nightly basis. The rapist manipulated her by saying that he would report that her behaviour in the hospital had been good - which was her only way out.
"You latch on to that hope because you don't have much hope in anything else. He would come in to my room every night and rape me. But who is going to believe a mental patient over a highly respected member of staff?"
Catherine contracted a sexually transmitted diseased, which was unnoticed by the staff.
It was only several years after Catherine left the hospital that she informed a care worker about the attacks.
In 2008, her attacker admitted to one count of unlawful sexual intercourse with a patient and was sentenced to 12 months in prison. He was suspended for two years and told he would never work with vulnerable people again.
Catherine received £100,000 in compensation and a letter of apology from Kent and Medway NHS Trust.