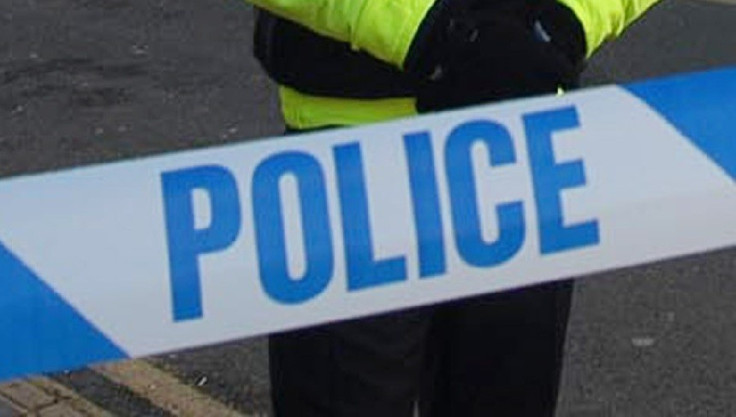 In a pub shooting incident in Manchester late in the night on Friday, a man died and three others were injured.
Greater Manchester Police said they were called after unknown offenders entered and fired gun shots in the Cotton Tree Inn in Droylsden at around 23:50. A probe has been initiated into the incident.
"A young man has been killed in tragic circumstances and our thoughts are with his family and friends at this time," said the Assistant Chief Constable Garry Shewan.
The victim was believed to be in his early 20s and was fatally shot, according to the police report.
The three others who were injured during the incident were admitted in the hospital for gunshot wounds.
While two of them aged 25 and 26 suffered gunshots in their legs, the third one aged 29 was shot in his lower back. Although the injuries are serious they are not life threatening, say the police.
"Three others were also seriously injured and I want to reassure the public that we will commit the full resources of our major incident team to investigate this incident. We are in the very early stages of this inquiry so to speculate on a motive would not be helpful to our investigation, the victims and their families or the local community," said Shewan.
The suspect was wearing a balaclava and escaped in a Ford Focus which was found abandoned on Ellison Close a little later.
"That said, whoever is responsible has not thought twice about opening fire in a crowded pub and I would urge anyone with information about the gunman, his accomplices or conspirators to contact us in absolute confidence.
Whether you have overheard someone talking about this before or since it happened, saw the car being abandoned or know anything else, no matter how insignificant you think it might be, please get in touch," added Shewan.
The police promised to place extra officers in the area during the weekend and requested the public to cooperate in finding the criminal.