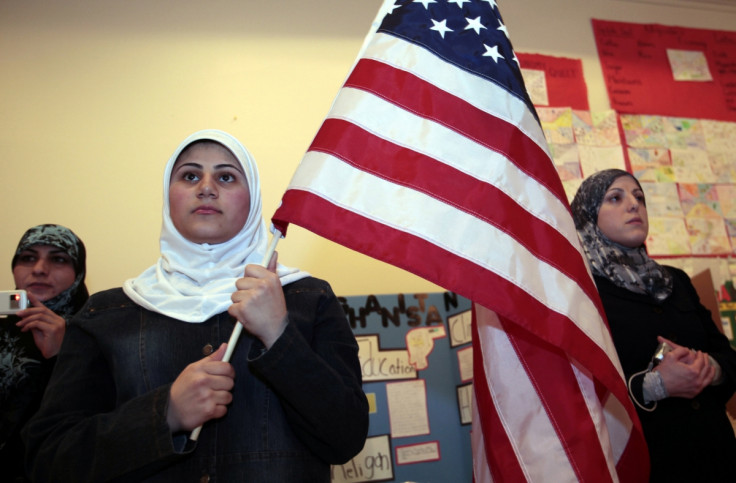 Publishing powerhouse Simon & Schuster is launching a new imprint which will focus on children's and young adult's books featuring Muslim children and families.
The imprint, Salaam Reads, is believed to be the first of its kind at a major US publisher.
"Our aim with the Salaam Reads imprint is in part to provide fun and compelling books for Muslim children, but we also intend for these books to be entertaining and enriching for a larger non-Muslim audience," executive editor Zareen Jaffery said in a statement.
It's an important issue for Jaffery. She told the New York Times that she has always loved to read but couldn't find books when she was growing up that featured Pakistani-American Muslims like her. "I didn't see myself reflected in books back then," she said.
Muslims represent only about 1% of the US population, but it's growing. Executives also hope non-Muslims' interest in the religion and culture will help fuel more demand for the books, NPR reports.
Books from the major publishing houses have historically featured mostly white authors writing about white characters, and have rarely highlighted non-Christian religions.
The nonprofit organization #WeNeedDiverseBooks has long advocated for diverse children's books to represent a wider range of races, cultures and ability levels so that young people see themselves reflected in literature.
The new imprint will publish at least nine books a year, beginning with a picture book by pop singer Harris J based on his song Salam Alaikum, a picture book about holiday traditions, an adventure with a Bangladeshi-American heroine, and a lyrical picture book by Def Jam poet Mark Gonzales.