Ramadan 2014: China Force Feeds Muslim Students to Break Fast During Holy Month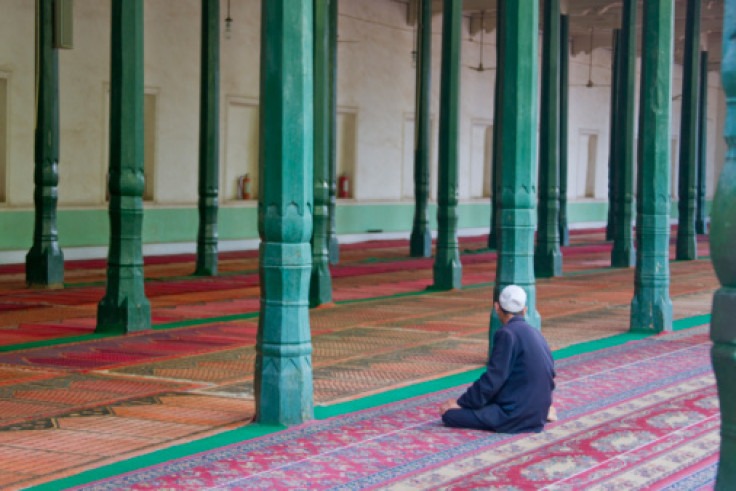 The Chinese government's Ramadan ban has taken an ugly turn after Muslim students complained of being force-fed to ensure that they break their fast during day time.
According to a report by BBC, university students from the Xinjiang region western are being forced by the local authorities to eat during the day time to ensure that they do not keep their fast during the holy month of Ramadan.
Xinjiang is an autonomous region in North-Western China, which is the homeland of the Uyghurs, an ethnic Muslim minority group, constantly demanding independence from Beijing.
There are about 10.2 million Uyghurs in Xinjiang, whose religion, language and life style are considerably different from those of the mainstream Chinese.
"If you want a normal life here then you'd better not fast," one student told the BBC.
The students, on conditions of anonymity, narrated being forced to eat with their professors. They are worried of repercussions if they refuse to break their Ramadan fast.
It is not just students who are being coerced to eat, but medical staff from the Uyghur community at a government hospital have also been forced to sign a written oath that they would not fast during the holy month of Ramadan, the BBC reported.
As a communist state, China follows principles of atheism and hence the aversion for the observation of Ramadan within the country.
China blames jihadist militant operatives from Xinjiang and central Asia of being behind the series of terrorist attacks it has suffered.
This is not the first time the Uyghurs are complaining of ethnic suppression by the Chinese government. China has imposed restrictions on religious gatherings and has downgraded the ancient Uyghur language. The Chinese government has also demolished much of the Kashgar Old City, the symbolic heart of the Uyghur culture.
© Copyright IBTimes 2023. All rights reserved.