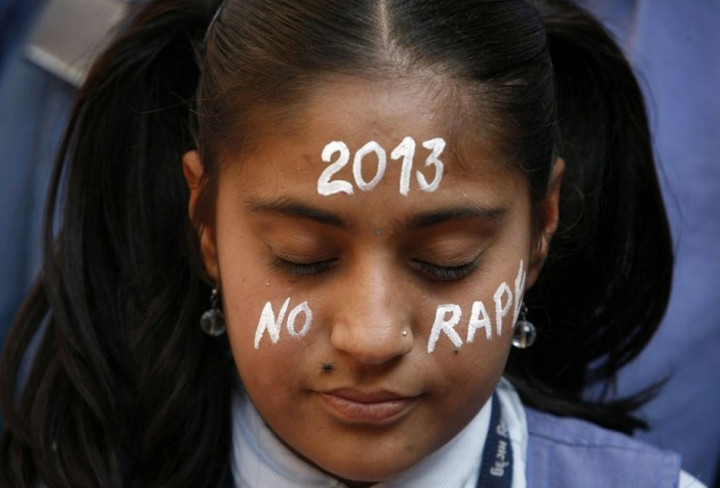 A 26-year-old nurse was kidnapped, gang-raped for two days and thrown from a moving vehicle into the street in Bathinda in the north Indian state of Punjab. She is said to be in a critical state in a hospital.
Her perpetrators filmed the rape, she told police.
The woman was said to be travelling to attend a job interview when the incident took place on 18 January.
"They asked me for an address and I was about to tell them when they pulled me into a car. I don't know where they took me as I fell unconscious. They gave me an injection. The next day when I woke up I was in a room where they made a video," the victim told the police.
The victim was forcibly drugged during her time as a captive of the gang, which was made up of two men and two women.
When they had finished with her, they bundled her into a car and threw her out of the vehicle while she was in a semi-conscious state. Passersby took her to a nearby hospital.
A medical examination showed that she had been gang-raped.
News of her ordeal came to light as five of six suspects accused of a Delhi bus gang rape in December are scheduled to appear at a fast-track special court.
Another gang rape in Punjab province was reported a week ago and six people were arrested. Their trial is pending.
High court judges have hit out at a "rape culture" in the province.