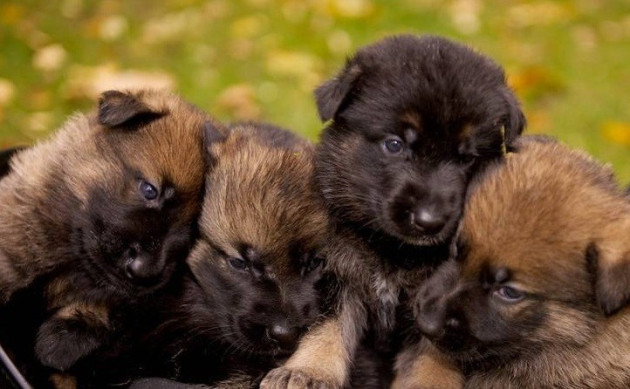 Eight puppies and four adult Alsatians have been killed in a barn fire in Rochdale after an electric heater was knocked over.
Greater Manchester Fire Service was called to a farm at around 2.30am to tackle the blaze.
The firefighters used a hose reel, three water jets and breathing apparatus but were too late to save the dogs.
Neil Fox, watch manager, said: "They were breeding them in the barn and they were all young dogs so it was a real shame.
"They had a portable infrared heater keeping them warm and it looks like that was the cause.
"Electric heaters can be a fire hazard so never leave them unattended or stand them where they could be knocked over.
"Make sure heaters are always guarded."
It was the second tragedy involving an electric heater in leass than two weeks. A fire believed to have been started by an electric heater killed Harold 'Boysie' Porter, a WWII veteran, at his Essex home just days before Remembrance Sunday.
A source involved in the investigation told thisistotalessex.co.uk: "Initial investigations have found that the fire may have started after an electric heater was left too close to a sofa, causing it to ignite."