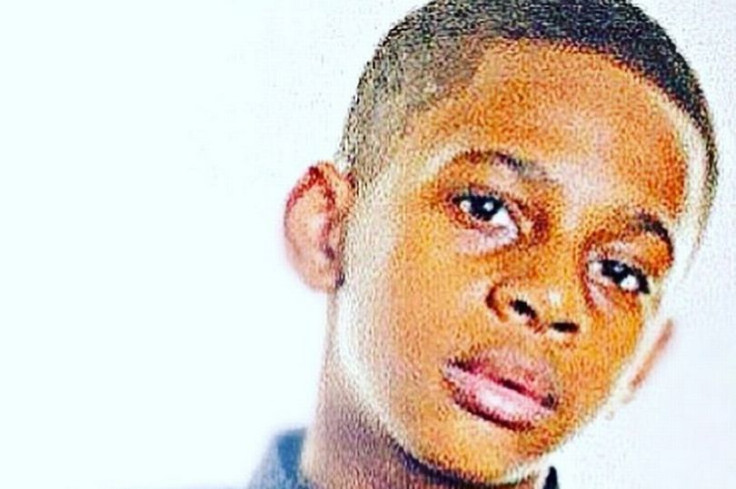 A 15-year-old boy from London has been jailed for the murder of another teenager outside the victim's school gates in an act described as "pure evil".
The killer's actions, shortly before 3.30pm on 23 January, were said to have been influenced by violent rap lyrics and took place as children left Capital City academy in Willesden, north-west London.
The boy wore a mask and waited for Quamari Serunkuma-Barnes, 15, to leave the school before chasing him and stabbing him three times with a kitchen knife.
Serunkuma-Barnes was heard saying that he was about to be stabbed and before he lost consciousness the "happy and hardworking" GCSE student was able to tell paramedics the name of his killer. He died several hours later.
Other witnesses at the scene were able to identify the killer, who has not been named for legal reasons, and he was arrested the following day.
A post-mortem gave the cause of death as a haemorrhage and stab wound to the chest and left lung and Serunkuma-Barnes became the second teenager to be murdered in London in 2017.
The killer was sentenced to at least 14 years in prison after being found guilty of murder following a trial at the Old Bailey.
The court heard that the motive for the attack was still unknown although the defendant had admitted he carried out the attack.
Judge John Bevan QC said according to the Guardian: "This is a bad case of its kind because Quamari can have done nothing to merit an attack of this severity.
"His death was a product of a total lack of self-control combined with the cowardice of knifing an unarmed victim."
The judge added that he agreed with the defence of "the potential of a malign influence of violent rap lyrics", reported The Sun.
Sally O'Neill QC, prosecuting, told the court that Serunkuma-Barnes had no gang links and was a "happy, hardworking, well-liked and sociable boy".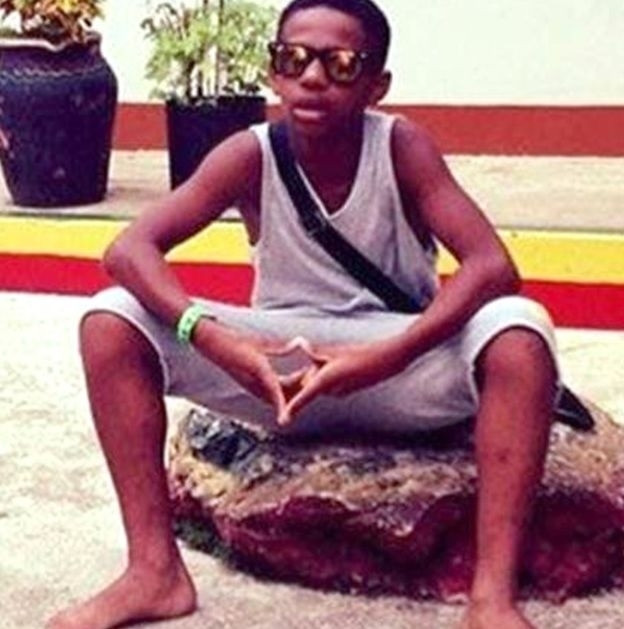 Quamari's mother Lillian Serunkuma described the killer's actions as "pure evil" in a heart-wrenching victim impact statement read in court.
She said: "You never gave Quamari a second to even defend himself.
"At no time have we seen your remorse. Because of you, I have had to relive our son's death, every day over and over again, for justice to be served. You have a future regardless of your sentencing. You stole our son's future when you felt entitled to take his life. You are a child, but your actions were pure evil. Life will never be the same.
"The devastation you have caused could never be quantified.
"He loved school and enjoyed being there, while you had so much idle time on your hands, waiting to cause destruction. It should have been recognised, and flagged up the danger you are.
"It saddens us to think there are young people like you who blatantly disregard a life."
The Old Bailey heard the defendant had a string of convictions, some for violence, including one for punching a girl.
In a statement expressing remorse for his actions, he said: "I want to say that I'm sorry for what I did. I don't know why I did it. I was scared and confused. I'm telling the truth for Quamari's mum and dad. I'm sorry. I didn't mean Quamari to get so hurt."