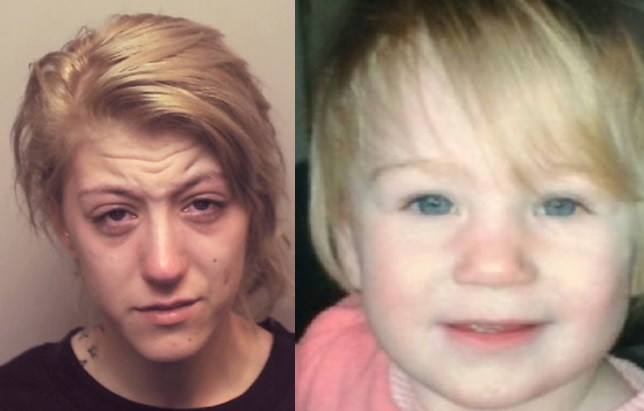 A serious case review into the death of a 21-month old toddler who was stamped to death by her mother has said that social workers missed signs of danger around the child.
Ayeeshia-Jayne Smith was murdered by her mother - Kathryn Smith - at her home in Burton-on-Trent, Staffordshire, in May 2014.
The 24-year-old was sentenced in April 2016 to life imprisonment with a minimum 24 years for the murder of Ayeeshia who died after being stamped on the chest by Smith in a fit of rage.
In May 2016 Kathryn Smith was attacked at the notorious Foston Hall women's prison in Derbyshire and reportedly left with a 2cm slash down her cheek, with revenge reported as a possible motive.
Smith's partner at the time Matthew Rigby, 22, received three and a half years for allowing Ayeeshia-Jayne's death.
A serious case review, published on Tuesday (5 September) by the Derbyshire Safeguarding Children Board, says professionals should have been more "inquisitive" into the household.
Kathryn, who was under the care of social services at Derbyshire County Council as she used to live there, was said to have had a "volatile" relationship with Rigby.
But despite the unrest in the household the report found that the girl's death could not have been predicted.
"The birth father himself admitted to the review author that whilst he had many concerns about his ex-partner's behaviour, the people she associated with and her reliance on alcohol, at no time did he anticipate that she would fatally harm their daughter," the report stated.
Ayeeshia-Jayne was killed just one day after a multi-agency risk assessment meeting was called due to "a growing sense of unease" about her safety, the report said.
The BBC reported that one of the key findings of the review was that there was "little recognition" of the role that Rigby and Ricky Booth, Ayeeshia-Jayne's biological father, played in the lives of Kathryn and Ayeeshia-Jayne.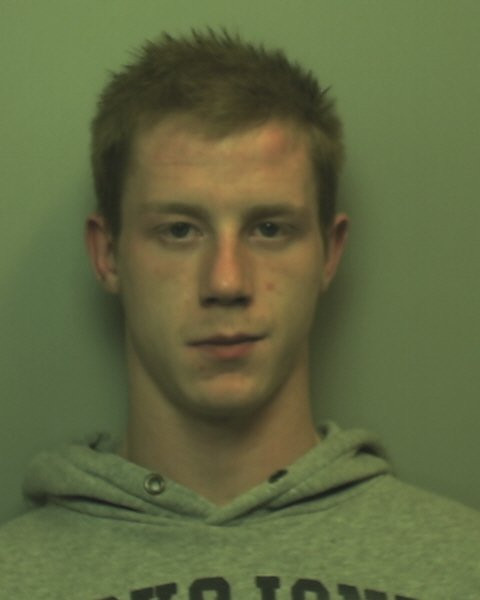 Cannabis-addicted Smith, who was dubbed "devious, manipulative and selfish" by a judge, with a trial at Birmingham Crown Court hearing that the child suffered injuries similar to those falling from a building or dying in a car crash.
The toddler died as a result of significant chest injuries, including a laceration of her heart which is believed to have been caused by a stomp or "crushing force".
Strategic director of children's services at the county council Jane Parfrement said after the report was published that she "fully" accepted all of the findings but "good practice" was also highlighted.