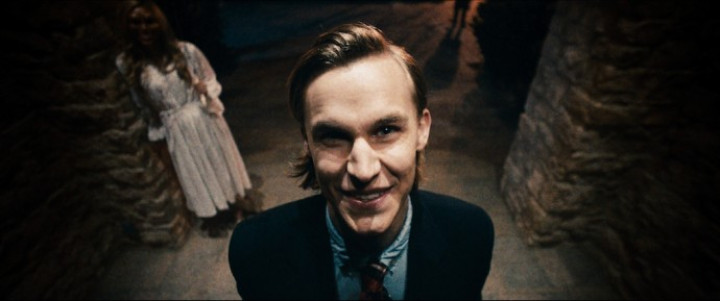 After the success of The Purge: Anarchy, the movie producers have confirmed that Purge 3 is under development and may get a release date next year.
James DeMonaco who wrote and directed the first two films in the super hit horror movie series has been roped in to write and direct the third movie as well.
The plot of the upcoming horror thriller may tell the story of the first purge event and how it happened.
"I never imagined that The Purge would become the phenomenon it has become, and I am thrilled to continue my collaboration with Blumhouse, Sebastien Lemercier, Platinum Dunes and the great team at Universal in building The Purge into a worldwide franchise," DeMonaco told Deadline.
The first two movies of the series cost the production house around $12 million whereas both the movies earned more than $200 million making them two of the highest grossing horror movies.
The movie series tells the story of the US of 2022 when the government has shut down all political movements under a totalitarian government reducing unemployment and crime rate to the lowest level.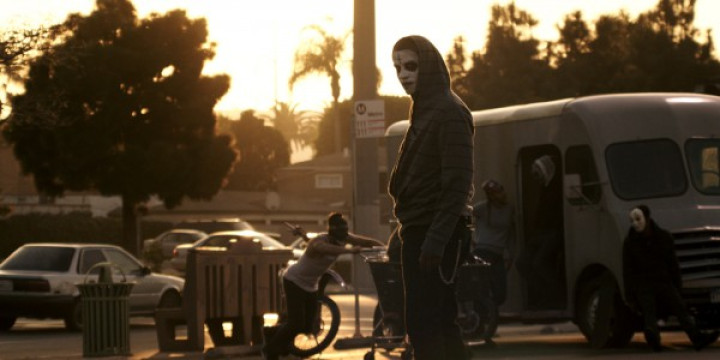 The annual Purge event created by a constitutional amendment makes crimes legal for 12 hours in a year on 21 March 7pm till 7 am the next morning.
The first two movies of the Purge franchise explained the struggle of survival during the dreaded hours of deaths and the upcoming movie may also follow a similar plotline.
"If enough people see this, we have a lot of ideas for the third movie. I would like to tell a story about the Revolutionaries. I would like to tell the story about the first purge, Jason Blum, the CEO of Blumhouse Production told Cosmicbooknew.
"Purge 1 was after five years, Purge 2 after six years; so it would be fun to see the first time it happened. There are a lot of places we could go with it, and I hope we get the chance to do it," he added.