Putin admits planning annexation of Crimea weeks before referendum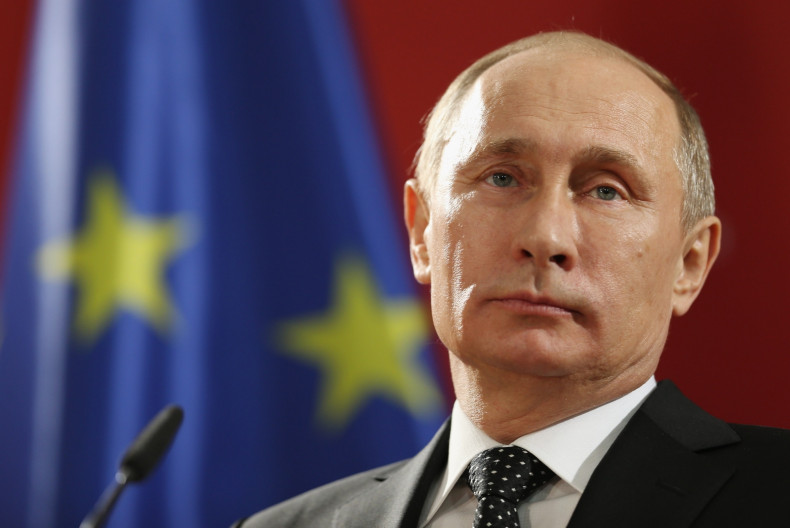 Russian president Vladimir Putin revealed that he secretly planned the annexation of Crimea months before the country's disputed independence referendum.
Putin says that he ordered work on "returning Crimea to Russia" at an all night meeting, days before masked gunmen appeared in the peninsula in February 2014.
Speaking in a forthcoming Russian TV documentary, Putin said a meeting with officials had been held on 22-23 February to plan the rescue of Ukraine's deposed president.
"I invited the leaders of our special services and the defence ministry to the Kremlin and set them the task of saving the life of the president of Ukraine [Viktor Yanukovych], who would simply have been liquidated," he said.
"We finished about seven in the morning. When we were parting, I told all my colleagues, 'We are forced to begin the work to bring Crimea back into Russia'."
Crimea was formally absorbed into Russia on March 18, following disputed referendum.
Putin's claims in the interview contradict those he has made previously, that the decision to annex Crimea into Russia was made after the independence referendum on March 16, the BBC reported.
Four days after the meeting, armed masked men wearing no military insignia on their uniforms seized control of government buildings, and surrounded Ukrainian military bases in Crimea.
Russia initially denied that they were members of Russia's armed forces, and claimed that they were local insurgents.
Subsequently, Putin said that Russian special forces were present in the peninsula to protect ethnic Russians.
An independence referendum whose legality was disputed by Kiev and the West was held on March 16, and two days later Putin signed a bill formally acknowledging Russia's incorporation into Crimea.
Putin also reveals details of how Yanukovich was taken from Donetsk, in east Ukraine.