Putin says Nato 'building a new Berlin wall' against Russia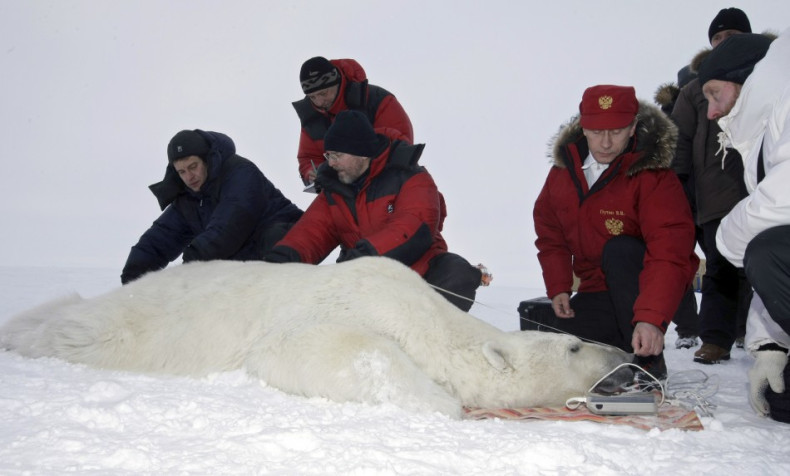 Nato powers are "building a new Berlin wall" by expanding their influence among countries that share borders with Russia, president Vladimir Putin said in his annual press conference.
In response to a journalist who asked him if we are going to live in a divided world, Putin said we are currently witnessing the building of new walls.
"We want our partners to understand that the best way is to stop building those walls and to build a united humanitarian space," he continued.
"After the Berlin Wall fell and Soviet Union dissolved, we were open to our partner. What we saw instead is that they directly supported terrorists in North Caucasus," he said.
The annual end-of-the year questions and answer session comes at a time when Russia is witnessing a dramatic drop in value of the ruble. Putin still enjoys high poll ratings despite the crisis of Russian economy.
The Russian president also delivered an extended, albeit rather trite, metaphor of Russia as a bear that the West "would want to chain and sit quietly to eat honey."
He also referred to the bear's fangs and claws being taken out by the West's behaviour.
"Do we want our bear to just become a stuffed animal?" he asked journalists.