PwC settles $3bn malpractice suit with Jon Corzine's MF Global
PwC dramatically concedes its second court case in the middle of a trial in seven months.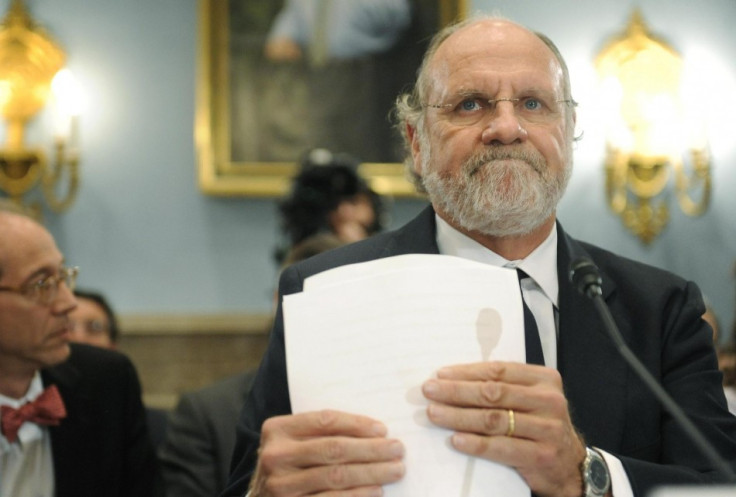 The administrator of collapsed brokerage MF Global has settled its $3bn (£2.4bn) malpractice suit against auditor PwC, just two weeks into their New York trial.
The professional services group was the auditor of MF Global, which collapsed in October 2011 after making huge bets on the debt of Italy, Portugal and other nations during the first wave of the eurozone debt crisis.
But the brokerage' administrator alleged that MF Global relied on PwC's "flatly erroneous" accounting advice when it bought the bonds of the country's it traded in.
The size of the settlement is undisclosed. However, the administrator had been suing for around $3bn, plus interest.
PwC said: "The case was settled to the mutual satisfaction of the parties."
The case began earlier this month and one of the key questions the New York jury was asked to rule on was whether PwC should have allowed MF Global to amass billions of dollars of European government bonds without recognising them on its balance sheet.
When the high-flying brokerage fell it was led by the respected Jon Corzine, a former New Jersey Governor and chief executive of Goldman Sachs, who took charge of MF Global in 2010.
Last August PwC made another dramatic mid-trial settlement of a $5.5bn negligence suit brought against it over the 2009 demise of Colonial Bank, in which it was accused of failing to spot a huge fraud.
© Copyright IBTimes 2023. All rights reserved.