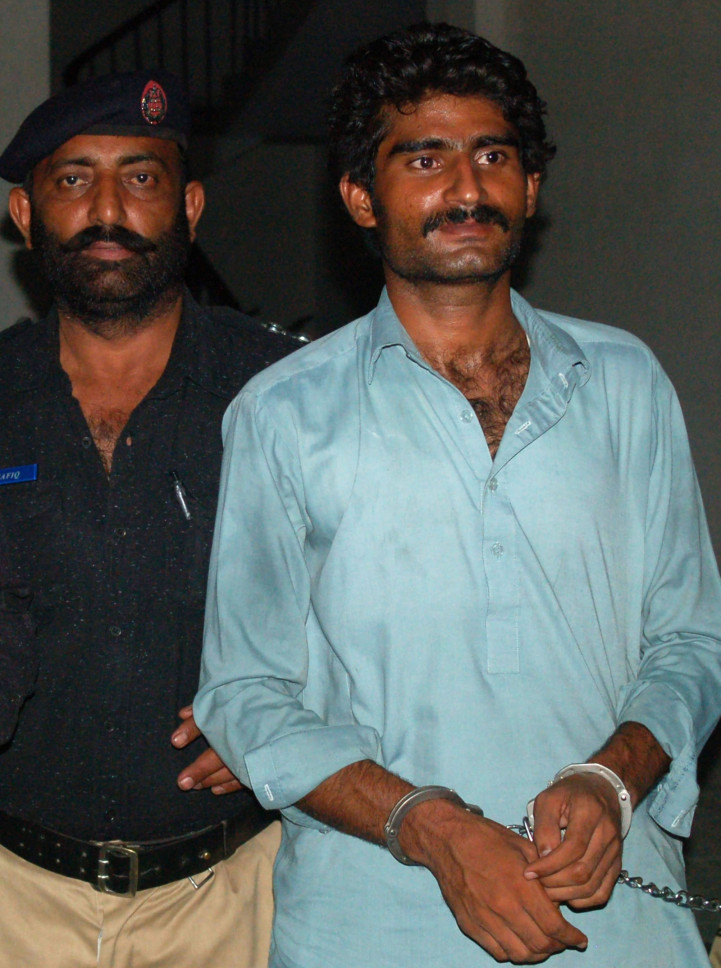 Pakistani police have revealed that the brother of social media celebrity Qandeel Baloch has admitted to murdering her. The confession comes after the so called Kim Kardashian of Pakistan was drugged and strangulated by Muhammad Wasim aka Wasim Baloch in a case of "honour killing".
Multan City police chief Azhar Akram told AFP, "The police arrested Muhammad Wasim, brother of Qandeel Baloch, for killing his sister late on Saturday [16 July]." He added that Wasim confessed to the crime and said that he killed his sister for honour after her some objectionable videos were posted on Facebook.
The 26-year-old was well-known for her provocative posts on Facebook and was an advocate for female empowerment. The social media star, whose real name was Fauzia Azeem, was killed late on Friday (16 July) at her family home near Multan and her body was discovered on 16 July. Waseem was subsequently arrested the same night in neighbouring Muzzafargarh district.
However, a Punjab police spokeswoman said an initial post mortem had indicated that the 26-year-old's nose and mouth had been shut before she died, contradicting initial reports that she had been strangulated.
Meanwhile, Sharmeen Obaid Chinoy – who won an Oscar this year for a film based on honour killings – told Al Jazeera the honour killings were an epidemic in Pakistan. "I'm very shaken up today. Activists in Pakistan have been screaming hoarse about honour killings; it is an epidemic, it takes place not only in towns, but in major cities as well. What are we going to do as a nation?"
She stressed that an anti-honour killing bill needs to be passed so that such incidents do not happen in future. In Lahore and Karachi, vigils were held in her memory.