'Qatarstrophe' rumbles on: Doha files 'WTO complaint' over neighbours' boycott
If the move by Qatar is confirmed, it would mark the first formal step in the WTO's dispute process.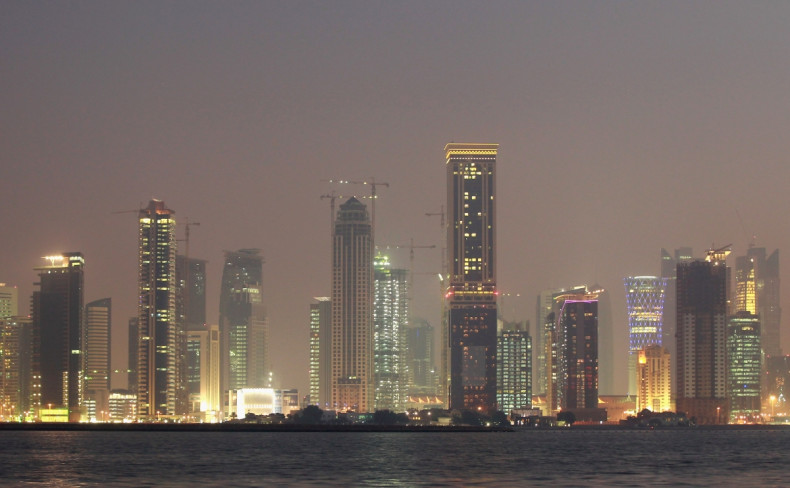 Qatar has challenged its boycott by Saudi Arabia, Bahrain and the United Arab Emirates by filing an official complaint with the World Trade Organization (WTO), according to media reports.
Several regional media outlets and newswire Reuters reported the move had been made on Tuesday (1 August), but the WTO told the BBC it has not received any formal notification and could not confirm the media reports.
If confirmed, it would mark the first formal step in the WTO's dispute resolution process, which would force the countries to sit down and negotiate with Qatar.
Should a settlement not be reached within 60 days, the dispute would go to a WTO-appointed panel.
In June, the aforementioned Arab nations accused Qatar of "adopting various terrorist and sectarian groups aimed at destabilising the region including the Muslim Brotherhood Group, Daesh (Isis) and Al-Qaeda" before severing ties.
The diplomatic row has since escalated to a full-scale economic embargo, especially on account of the hardline stance taken by Saudi Arabia, with the Kingdom's government having closed its borders, severing land, sea and air contact with the tiny Qatari peninsula reliant on it for food and materials.
In July, Qatar's attorney general Ali Bin Fetais Al-Marri said Doha would take legal action against Saudi Arabia for damages caused by the blockade.
The row – dubbed a 'Qatarstrophe' by regional commentators – is being felt by Qatar's 2.7m inhabitants, with their land, sea and air contact with neighbours completely severed for the moment.