Relegation-threatened Queens Park Rangers are reportedly readying an £8m bid for France striker Loic Remy. The 25 year old is presently with Ligue 1 club Olympique Marseille and with 20 goals from 42 appearances last season (including six assists and a taste of Champions League football), the French international seemed to have established himself as one of manager Élie Baup's more important players.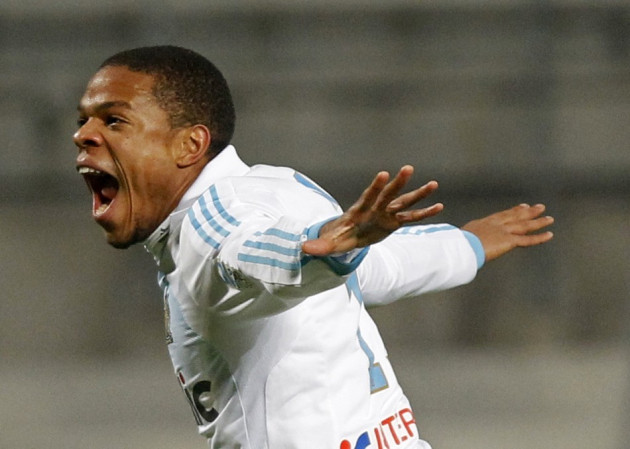 However, Remy has struggled for first team football this season, making only one start and nine appearances from the bench, as a result of both injury and poor form. The forward, who has four goals in 17 appearances for Les Blues, has scored just once this campaign.
The forward is under contract to the French club until 2015 but comments from his agent, Bruno Satin, seem to indicate his club would consider offers of £10m and above. Redknapp, who has only just taken charge at Loftus Road, is believed to be a long-time admirer of the player and made repeated efforts to sign the Frenchman (then valued at £22m) while with former club Tottenham.
Redknapp has an enormous task ahead of him to save the Rangers from relegation to the Championship. The ex-Spurs manager was in the stands last weekend, as he saw his new club slip to a 3-1 defeat against leaders Manchester United at Old Trafford. And in his first game on the touchline, QPR posted a goal less draw against Sunderland.
"We mustn't kid ourselves, this is much tougher that those two jobs [saving Portsmouth from relegation and leading Tottenham to the Champions League] in my opinion, but I'm optimistic we can pull it off. I want to be successful here, really badly. I want to keep this team in the Premier League. If the players try as hard as I am going to try we'll be successful," Redknapp said earlier.
And his rescue mission starts with signing a goal scorer. QPR have scored only 10 goals in 14 league games this season, the lowest in the table. Apart from Remy, the club have also been linked to out-of-favour Aston Villa striker Darren Bent.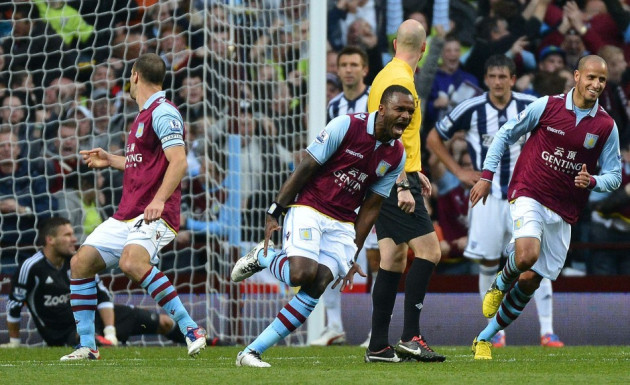 His poor form of this season notwithstanding, it appears Remy will become the focus of a tug-of-war between QPR and other interested Premier League clubs, with reports suggesting the Blues have already had scouts at some of Marseille's games this season.
However, reports of the European champions' interest was noted when Italian Roberto Di Matteo was in charge at Stamford Bridge. Given ex-Liverpool manager Rafa Benitez has now taken charge in west London, following Di Matteo's sacking, it remains to be seen if the club will pursue the Frenchman.
Meanwhile, other clubs credited with an interest in Remy in the summer are Arsenal and Newcastle United.
Olympique Marseille are third in the league this season, with 26 points from 14 games and only two behind leaders Olympique Lyon. The club lost a midweek home fixture, 1-4, to leaders Olymique Lyon to mark a second Ligue 1 defeat in three games.