Quantico star Priyanka Chopra talks about her upcoming ABC show and breaking Indian stereotypes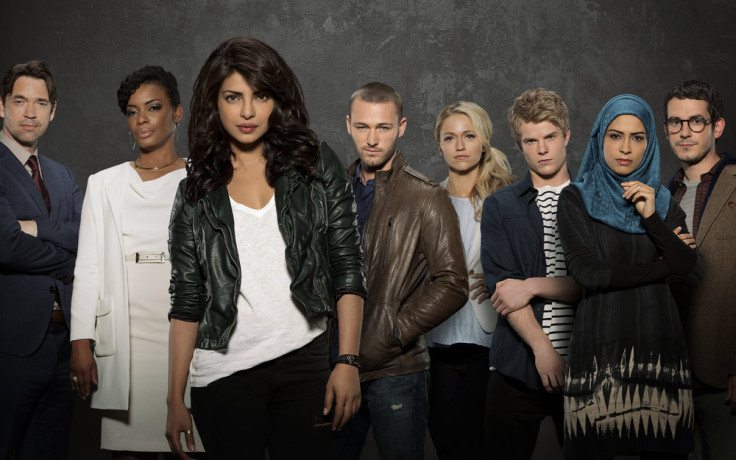 Bollywood star and international singer Priyanka Chopra is all set to make her big TV debut in the US with ABC's upcoming thriller drama series Quantico.
In her latest interview, the actress spoke about her character Alex Parrish, on the show and revealed her intentions to break the Indian stereotype in global pop-culture.
"I never thought of doing anything with them [ABC Network] in terms of acting because I was only getting offers to play the Indian princess, some exotic looking snake-charmer or some hypnotizing lady. I never wanted to be restricted to such typical avatars. It annoys me when my country is seen as only that much in global entertainment," Chopra said.
"So when they came to me for this deal about some show, I told them very clearly that I'd do it if you cast me as an ethnically ambiguous part. I mentioned that the fact that I am an Indian should have nothing to do with the story, cast me an actor. And they did."
The actress went on to state, "...They found me a part which is half Indian and half Caucasian. I play an FBI agent who is an American girl and I have an American accent. My mother's character on the show has an Indian accent."
Chopra concluded by saying that, "Doing Quantico has been a very personal experience for me. If the show is successful and if I am good in it, it will definitely make a dent in Indian actors being taken seriously."
Quantico premieres on ABC in September this year. Check out the show's trailer below:
© Copyright IBTimes 2023. All rights reserved.