Bollywood Star Priyanka Chopra could star in Modern Family, Scandal, Revenge or own show in 2015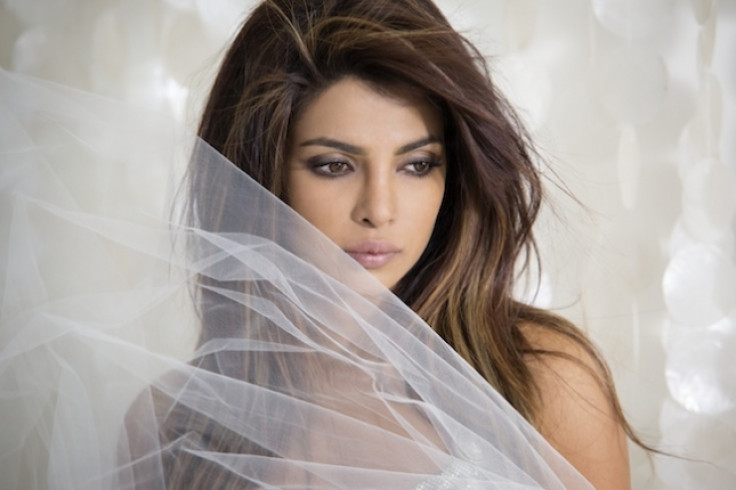 Don't be surprised if, in fall 2015, you see Bollywood star Priyanka Chopra in a prominent role in Scandal, Modern Family, Agents of Shield or any other popular ABC show!
The Indian film actress and international singer has signed a talent holding deal with ABC Studios, according to The Hollywood Reporter.
"Under the one-year pact, ABC will either develop a starring vehicle for Chopra or cast the actress in an existing project set for fall 2015," states THR.
Talking about this latest career development, Chopra said, "To a storyteller, each platform of performance offers its own artistic challenges, and if you have a good story to tell, regardless of the platform, audiences will follow.
I've been a longtime fan of ABC shows, and an admirer of how the network has changed the landscape of TV through the diversity of their lead characters. As an intrinsic creative, I am drawn to opportunities that test me in new ways. I'm honored by the opportunity to share my talent with a game-changing network, and I'm very much looking forward to participate in this new endeavor."
ABC executive Keli Lee, who played a major role in casting Scandal's Kerry Washington, Modern Family's Sofia Vergara and Grey's Anatomy's Sandra Oh as part of the network's diversity push, closed the deal with Chopra.
Incidentally, this will not be Chopra's first association with the studio. The deal comes after she had voiced a role in Disney's 2013 animated feature - Planes.
Check out her first international music video Exotic ft. Pitbull:
© Copyright IBTimes 2023. All rights reserved.