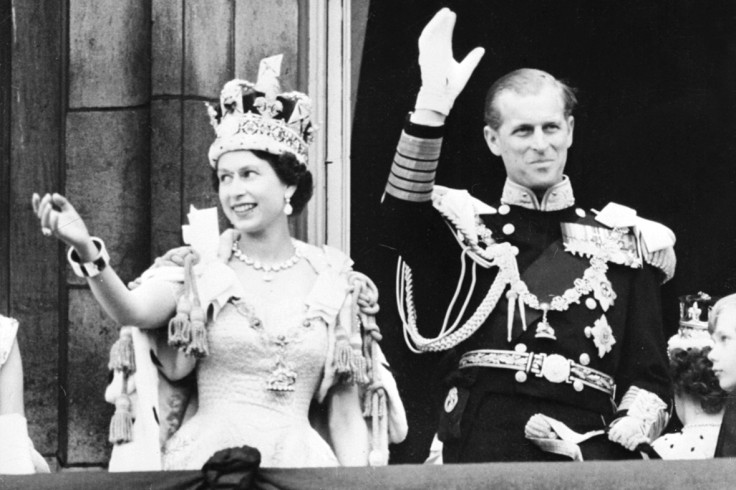 Queen Elizabeth II is set to become the longest-reigning British monarch on 9 September 2015. This would see her overtake the record set by her great-great grandmother, Queen Victoria. Elizabeth, now 89, became queen on 6 February 1952 after the death of her father, King George VI. Victoria reigned for 63 years – 216 days in all.
When Elizabeth II first took the throne, Britain was going through a period of massive change. The Empire was crumbling in the aftermath of two devastating world wars. Technological advances were sweeping through society and into the home. Attitudes were shifting. New threats to security and stability emerged.
As the Queen readies herself to become the longest-serving monarch in British history, here is a selection of films showing just what Britain and the world was like when she took the throne over 60 years ago.
In the aftermath of the First World War, the British government had to reconstruct society. That included creating the National Health Service.
The desire for independence across British colonies was overwhelming. India gained its independence from British rule in 1947, a handful of years before Elizabeth was crowned.
Conservative Winston Churchill, the wartime leader, emerged victorious from the 1951 general election to take a second term as UK prime minister. He had lost to Clement Attlee's Labour party in 1945.
In 1952, after the death of her father King George VI, came the accession of Queen Elizabeth II.
As Britons picked up the pieces in the post-war years and their wealth slowly grew, attentions turned from rationing and survival to leisure. A symptom of this change was the rise of the coffee bar.
And so began the era of mass production of things for consumption – such as that British summer staple, the humble choc ice.
For better or worse, television sets entered the home. To contemporary eyes, the earliest children's TV shows look quite sinister.
Tattoos may be in vogue today, but they were fashionable in the 1950s, too.
In the Victorian era, Britain was famed for its cutting-edge train technology. The 1950s heralded the death of steam and the birth of a new age of train travel.
The war still hung over British culture, and new things were being learned about the country's role within it – such as the 'Dambusters' raid, a top-secret mission that was turned into a big-screen hit.
An influx of migrants from the colonies, who came to help rebuild Britain after the war, were often greeted with hostility. Some things never change.
With the Cold War in full flow, Britain developed terrifying new weapons.
The Suez Crisis was a nadir for British power. It was handed a humiliating defeat.
Much was going on in the world by 1959. A lot had changed.
Here's a fuller picture of life in 1950s Britain.
More coverage of Queen Elizabeth II's record reign in our Flipboard magazine