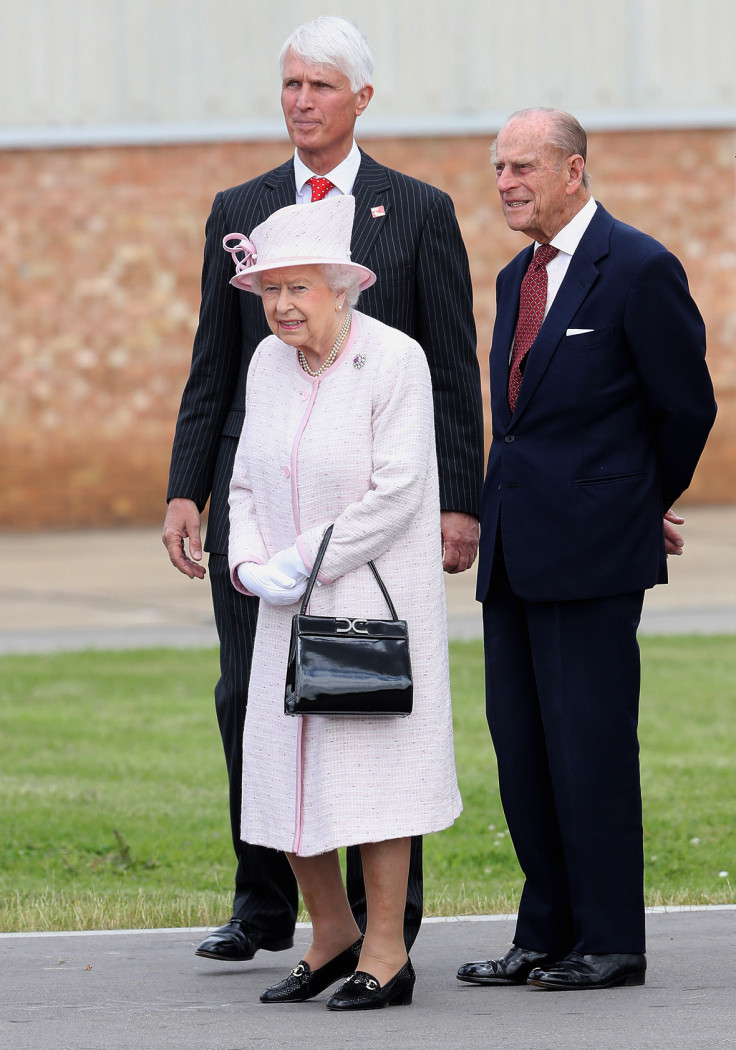 The Queen brightened up an overcast day at Cambridge Airport on Wednesday (13 July) in a stylish pale pink coat and matching hat to open the new base of the East Anglian Air Ambulance (EAAA).
Her Majesty was accompanied by her husband, 95-year-old Prince Philip, the Duke of Edinburgh, on the fleeting visit along with their grandson Prince William. Leaving his wife, Catherine, the Duchess of Cambridge at home with his two children, Prince George and Princess Charlotte, the co-pilot for the charity showed the guests of honour around the new operating base at the airport's Egerton-Smith Centre.
The royal couple appeared in high spirits as they were given a zealous tour by the Duke of Cambridge – who has been based in the city for more than a year and has flown dozens of missions since joining in July 2015 – and viewed one of two operational H145 helicopters before unveiling a plaque.
They met with some of the charity's support staff, medics and pilots, but only planned to stay at the base for approximately 40 minutes before heading back to London to meet outgoing Prime Minister David Cameron. The 90-year-old monarch will also meet with Theresa May before formally inviting her to become prime minister.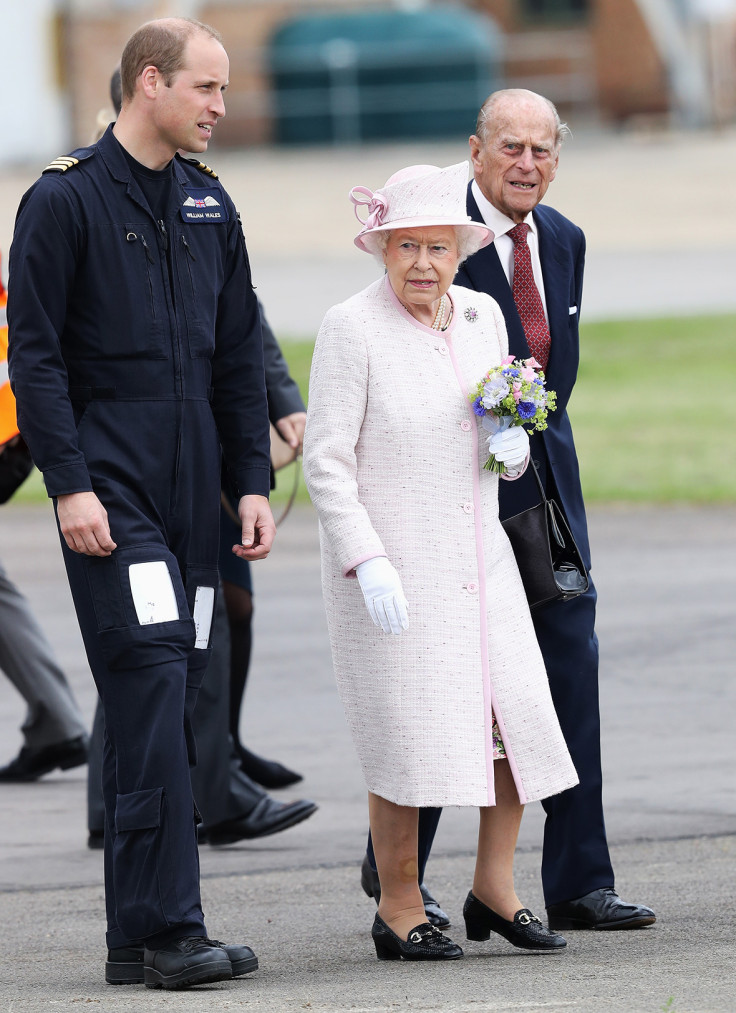 The EAAA launched as a charity in 2000 providing Helicopter Emergency Medical Services (HEMS) and the organisation's pilots fly an average of five missions per day from bases in Cambridge and Norwich.
They often cover wider areas spanning Norfolk, Suffolk, Cambridgeshire, Essex, Bedfordshire and Hertfordshire. The service operates 365 days a year and covers over 5,000 square miles and a population of approximately 3.5 million.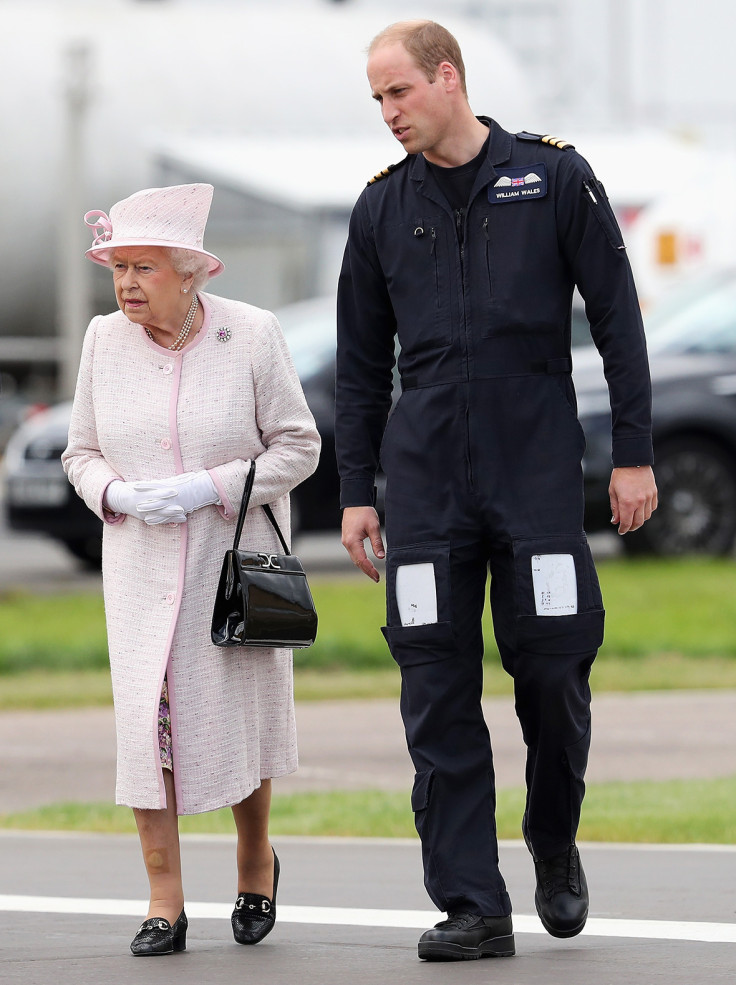 EAAA's mission statement is: "To alleviate suffering and save lives, by the rapid delivery of specialist clinicians and equipment to accidents and medical emergencies and the subsequent transfer of patients to and between hospitals."