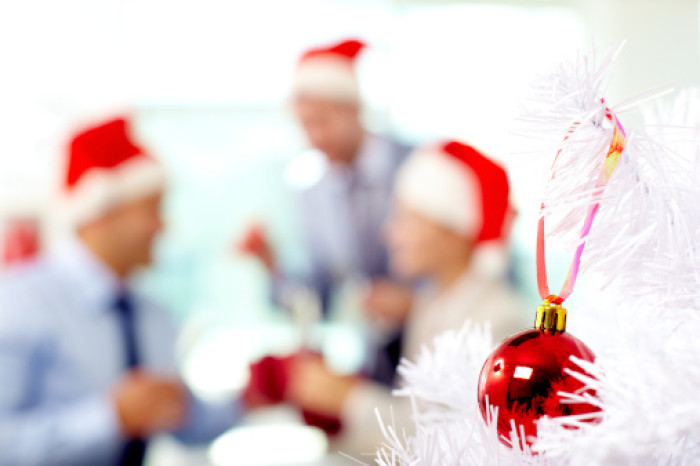 An Australian woman has been awarded $9,000 (£4,800) in compensation after her boss propositioned a lesbian threesome at their Christmas party.
Lindy Ralph tried seducing Karen Bell with the temptation of a lesbian tryst with a third woman at Queensland Health's Christmas bash in 2011.
Ralph, a manager at the public hospital, reportedly complimented hospital cafe ­supervisor Bell on her breasts and said she wished she had breasts like hers.
The incident was just one that emerged during a tribunal on Wednesday (3 December), which also heard how Bell, who is married, was sexually harassed and humiliated to the point where she would vomit before work and suffered acute headaches.
While she drove Ralph back to work after the function, her boss allegedly said: "I'm sitting in your leather seats with no undies on."
Ralph was said to have bullied and publicly belittled Bell because she had rejected her sexual advances.
Bell was forced to quit her role at the hospital, which was criticised at the hearing for failing to properly investigate the sexual and workplace harassment complaints.
The tribunal ordered Queensland Health and Ralph to jointly pay $9000 compensation to Bell.
"I find that the sexual harassment on 17 December, 2011, materially contributed to, and therefore caused, a personal injury being an adjustment disorder with mixed anxiety and depressed mood," the judgment said.
"The other main contributory factor being the bullying and harassing conduct of Ms Ralph in early 2012."