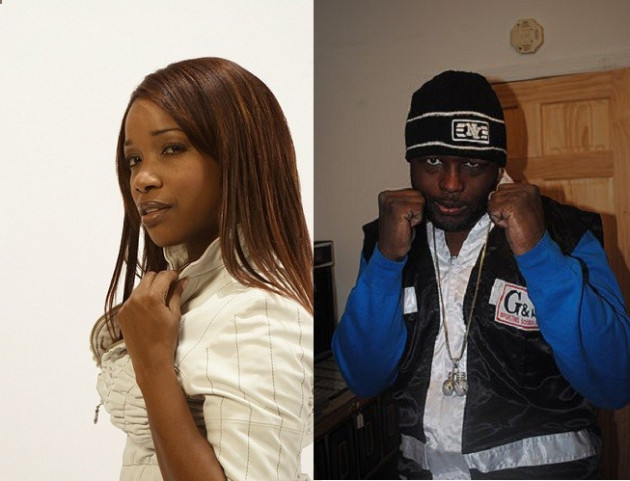 Singer Kia Yvette Jeffries is facing jail time after shooting and killing her husband.
Police believe that the 90's R'n'B star was acting in self-defence when she shot former professional boxer Earnest Mahir Abdul-Mateen, 46, at a motel in Georgia earlier this week, the Atlanta Journal-Constitution reports.
The couple, who have been married for 14 years, are said to have got into a violent altercation after Abdul-Mateen discovered his wife at the Venture Drive hotel near Duluth.
The 37-year-old claims her husband repeatedly pistol-whipped her with his handgun before she pulled the trigger and shot him in the heart.
When officers arrived at the motel, Abdul-Mateen was found bleeding in a hallway, while Jeffries was found outside with serious injuries to her head and face. Jeffries confirmed she had shot her husband.
Both Jeffries and Abdul-Mateen were rushed to the hospital, where he later died.
Jefferies, who found fame in the earlier 90's, is best known for singing the hook on Akinyele's underground hit-song "Put It In Your Mouth"
An initial police report stated: "They determined that Abdul-Mateen used a handgun to hit Jeffries repeatedly, until he was exhausted . . . At that point, Jeffries managed to turn the gun on Abdul-Mateen and pull the trigger."
At the time of the shooting, Abdul-Mateen had active warrants against him (from the Dunwoody Police Department) for false imprisonment and battery stemming from a prior incident with Jeffries.
The case remains under investigation.