Racist abuse of Iñaki Williams brings shame on La Liga
Athletic Bilbao forward has thrived in Spain after his parents escaped civil war in Liberia.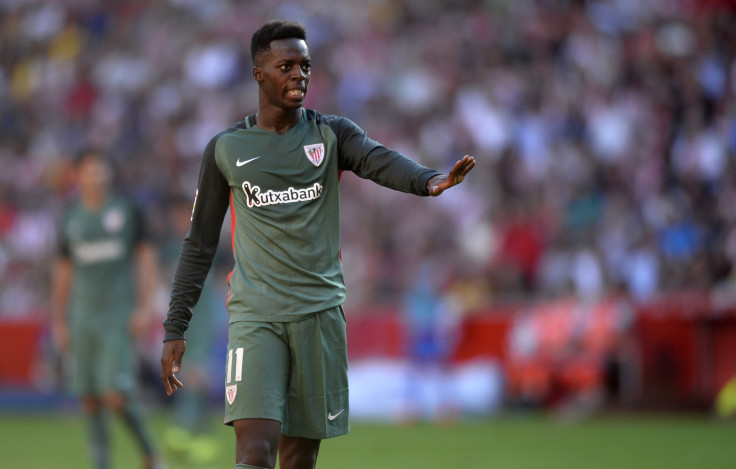 Shame on you, Spanish football. Shame on you, Sporting Gijón. And shame on you, racist idiots. It should have been a nice opening weekend in La Liga. A day to make predictions and marvel over the magicians of the game: Lionel Messi, Gareth Bale, Kevin Gameiro. But everything was ruined at Gijón, where one of the most talented players in La Liga was racially abused by hundreds of football fans.
In Spain, we love to call La Liga "the best league in the world". But we need to remove the poison of racism immediately, punish this miserable behaviour severely and then we can have a debate about the competition, tactics and style of football. During the season opener between Sporting and Athletic Bilbao, the referee was forced to temporarily stop the game due to racist chants directed towards Iñaki Williams.
In an effort to defuse the situation, which originated from the El Molinon stadium's north end, a public announcement was made by the club. The game continued and, despite the chants dissipating, the whole ground booed Williams, even though he was the victim of such a vile attack.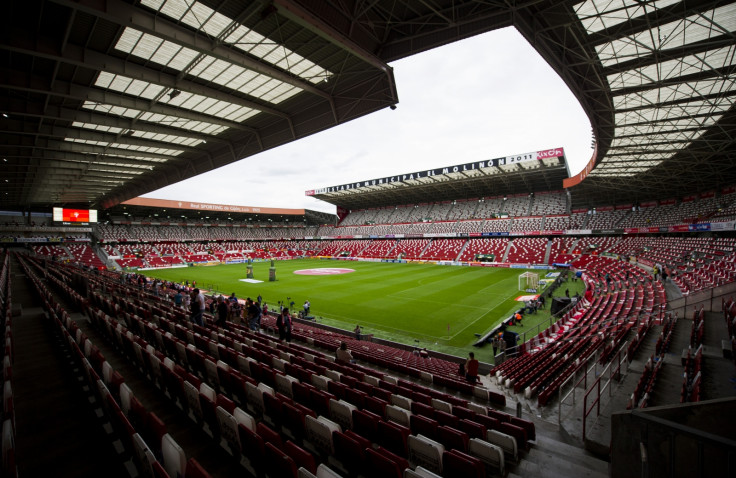 Racists are ignorant and mean-spirited by definition. I cannot assume they have read anything about the Liberian civil war or African refugees. In fact, I cannot expect anything from such contemptible individuals. But just in case, it is important to remember who Iñaki Williams is, and why his story should be admired by everyone.
Athletic's number 11 is one of the most talented youngsters in European football. Aged 22, the Basque forward is the fastest La Liga player, more so than Cristiano Ronaldo or Messi, being clocked at 22.2 miles per hour during a game against Deportivo La Coruna . His pace and goalscoring record – he scored 13 goals last term – have already drawn Arsenal and Liverpool's attention.
According to the Daily Mail, both clubs sent scouts to Spain and The Guardian reported he was Jurgen Klopp's main candidate to join the Reds last January, but Williams decided to continue his impressive career at Bilbao, where he was born due to the war.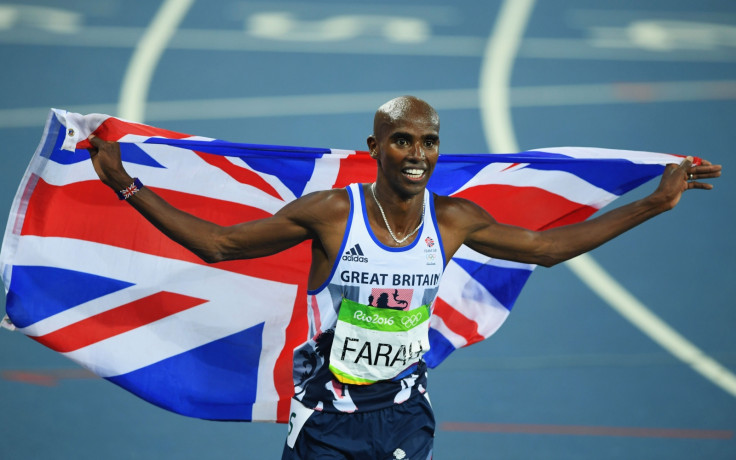 The tale is almost a Spanish version of Mo Farah's inspirational story. Mother María and dad Felix fell in love in Ghana, inside a refugee camp, after escaping from Liberia's civil war. A family of real fighters, a family of refugees that found a way to settle down in the Basque Country, where their sons were born. Thanks to their parents' efforts, Iñaki and his brother Nicholas grew up doing what they love the most, playing football. First in Bilbao, then in Pamplona (Navarra), where Iñaki started to impress as a young player.
Iñaki's parents struggled to make ends meet and during his youth career the talented Athletic striker used to work as a referee in order to earn extra money, €10 per week. "My football career has not been easy. I signed for Athletic Club in order to make my dreams come true. I wanted to succeed so badly. I wanted a better life for my family. It was hard to live on my own in Bilbao, my mother and my young brother Nicholas [who currently trains with the club's youth academy] stayed in Pamplona and my father found a job in London, but I have always felt them near me," he told Diario Deia.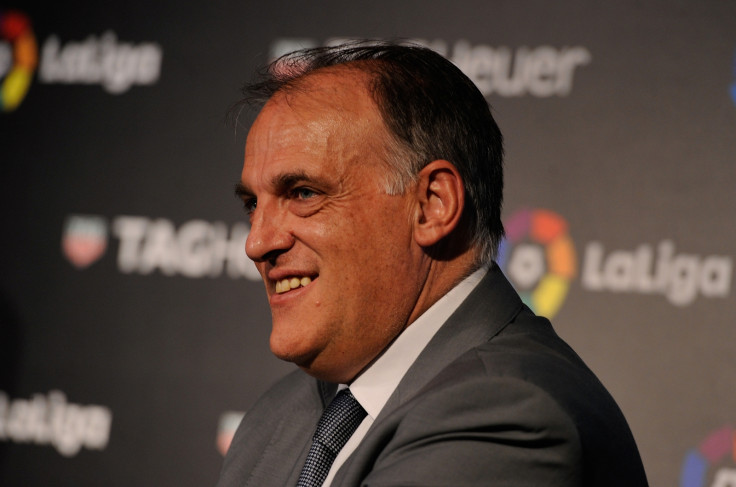 "I feel Basque, but all my family is from Ghana, almost all my relatives live there and I can not forget my African roots, I am very involved with everything that has to do with Ghana, there is an aid association in Pamplona that cares for Ghanaian children and I try to help as much as possible."
Hundreds of football fans racially abused this fighter yesterday. Now is time for Javier Tebas, La Liga's president, to honour his promise. "We must close the parts of the stadiums where they sing racist chants," he said two years ago. Time will tell if he will deliver.
© Copyright IBTimes 2023. All rights reserved.