'Racist' troll superimposing Cheddar Man over Meghan Markle's image sparks outrage: 'You're a sick man'
Many people have slammed Republican congressional candidate Paul Nehlen for posting the distasteful image.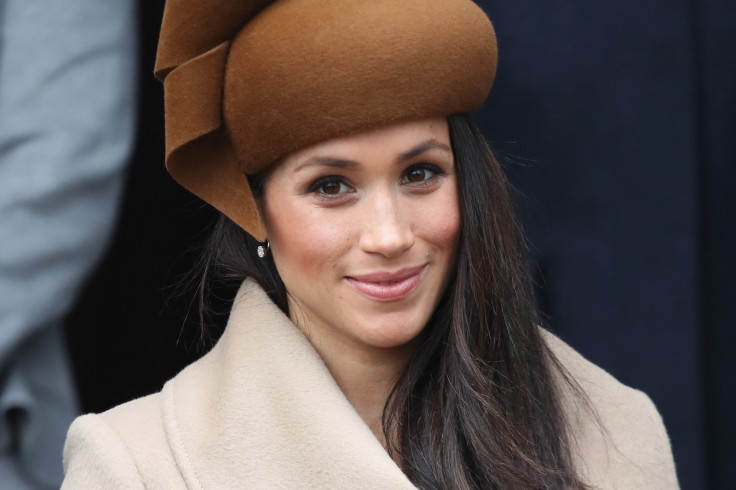 Republican congressional candidate Paul Nehlen has sparked a torrent of criticism and outrage online after he tweeted a picture of Prince Harry and Meghan Markle – something that has been deemed "racist" and "disrespectful" by numerous users.
The controversial image, which was posted by the aspiring Congressman and supporter of President Donald Trump, shows the actress' face superimposed with an image of the Cheddar Man.
Sharing the distasteful post with his 90 thousand Twitter followers, the businessman-turned-politician wrote alongside: "Honey, does this tie make my face look pale?"
So far Nehlen's tweet – which IBTimes UK has chosen not to publish – has garnered over 1k retweets and several scathing comments.
While many slammed the US politician for mocking up Markle's photo with the Cheddar Man – the first ancient Briton revealed to have dark skin and blue eyes – his post has also sparked a flurry of racist tweets. Taking a shot at the royal-to-be, who is of mixed race, vile online trolls have even posted pictures of the American TV star superimposed with apes, as per reports.
Since posting the "racist" tweet Nehlen has been slammed by A-listers as well.
"Oh @pnehlen - you're a sad and sick man with no sense of shame or class," tweeted Patrick J Adams, Markle's co-star from the hit USA series Suits. "Get a life. And don't go anywhere near MM - she's got more power, strength, honor and compassion in her fingernail than you'll ever know in this lifetime. Way above your weight class," the 36-year-old Canadian actor added.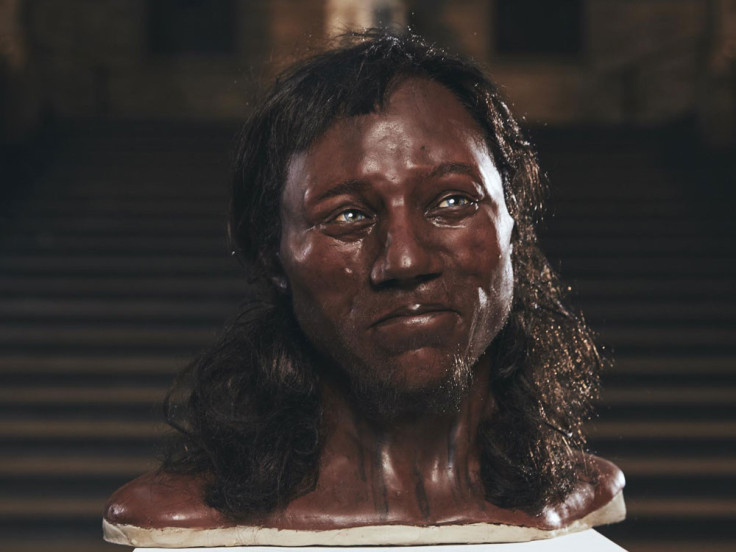 A second user called Johnny Jones slammed Nehlen writing, "Ladies and Gentlemen, I present to you a bonafide racist. Feel free to express your hatred for his existence. Paul, wanna fight about it?"
"Twitter needs to understand that allowing these @pnehlen tweets isn't serving any public interest. It's just providing a huge platform to a racist," another critic chimed in.
Someone else blasted the Trump supporting politician by writing, "You're a hatemonger and a coward."
Meanwhile, other active users on Twitter explained that they have reported the post to the admin on accounts of spreading "hate and bullying".
"@Twitter @TwitterSupport Why has this person not been blocked for hate and bullying? Or are you allowing anyone from GOP a free pass. This goes against your terms and conditions," shared one user, as another added, "Hey @Twitter why does @pnehlen still has an account? Check a photo he posted."
Nehlen is running to replace US speaker Paul Ryan in his Wisconsin congressional district.