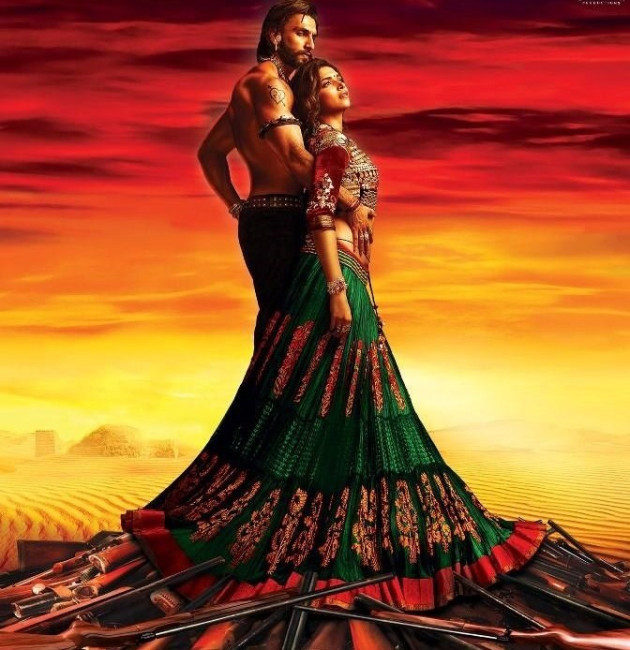 Bollywood director Sanjay Leela Bhansali's next 'guns and glory' drama, Ram Leela, will open the Marrakech International Film Festival this year. It will be the first time an Indian film has launched an international film festival. Ram Leela will be in competition for the Festival's top prize, the Golden Star.
The film is Bhansali's Gujarat-set adaptation of Shakespeare's Romeo and Juliet and stars the new-age Bollywood stars, Ranveer Singh and Deepika Padukone, in the lead roles.
The 13th edition of the Festival will take place on 29 November, with Bhansali and Padukone in attendance.
This is not Bhansali's first foray into the international film festival circuit. His equally ambitious and lavish 2002 musical romance 'Devdas' received a gala screening during that year's Cannes Film Festival and was nominated in the Best Foreign Film category at the BAFTA's.
The Marrakech International Film Festival has contributed immensely to increasing Bollywood's presence in Morocco and further afield in North Africa. In 2012, prominent personalities including Shah Rukh Khan and director Prakash Jha were taken aback by their popularity in the country as they attended the festival.
Bollywood cinema has been entertaining Moroccans for decades by way of Arabic-subtitled Hindi films showing in inexpensive theaters and via pirated DVDs available in the local markets.
Talking about the appeal of Bollywood among Moroccan moviegoers, Festival director Melita Toscan du Plantier shared (via UK Asian), "It is a cinema which speaks about love without nude scenes and is colorful and joyous and makes people dream."
Ram-Leela will release worldwide and in UK cinemas on 15 November 2013 through Eros International.