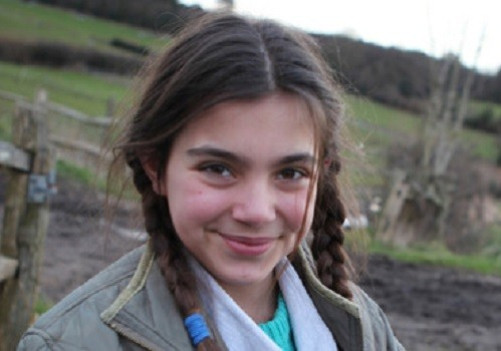 Ellie Sharp is one of 19 children fathered by the "rampant rabbi" Philip Sharp, the head of Britain's only openly polygamous family.
The Channel 5 documentary The Girl with Seven Mums follows 10-year-old Ellie and shows how the family of Philip Sharp, his seven "wives" and her numerous siblings functions on a day-to-day basis.
A self-styled Messianic Jew, Sharp said God told him he was a king 12 years ago and that he should take seven wives.
Although polygamy is illegal in Britain, all his "wives" - who he met at a synagogue where he was a practising rabbi - have changed their surname to Sharp, wear wedding rings and live together on a farm in East Sussex.
"Daddy had a vision and God told him to have seven wives. I couldn't bear not living with all my mummies," Ellie says.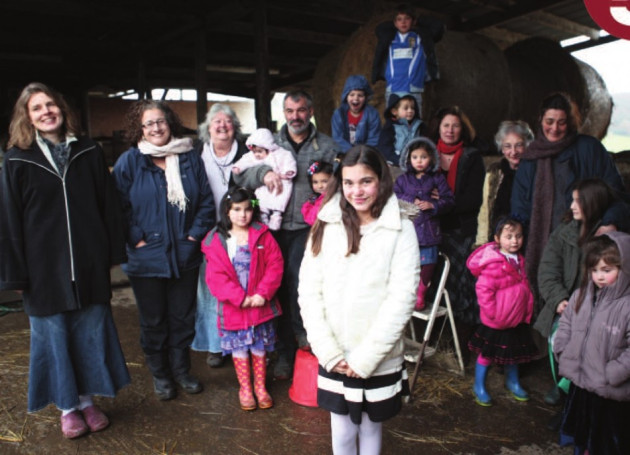 She is home-schooled by Hannah, Sharp's Austrian wife, on his say-so because a state school would turn Ellie into a "nasty, selfish person", he says in the film. Ellie wants to go to primary school but Sharp says he does not want the world to "infect" her.
Also featured in the documentary is Sharp's decision to take Ellie from Margo as a baby and give her to Judith to raise: "When I was three months old, daddy decided that Judith should look after me instead of Margo," Ellie explains.
In tears, Margo responds on film: "It was clear that I didn't have the ability to look after you [Ellie]. Judith stepped in and that was a good thing. It's made me better in lots of ways."
Sharp says: "Margo had a very strong anti-men attitude and it was so strong that it was in Ellie. Ellie did not like me and rejected me. The witchcraft of women annihilates children's love and respect for their fathers."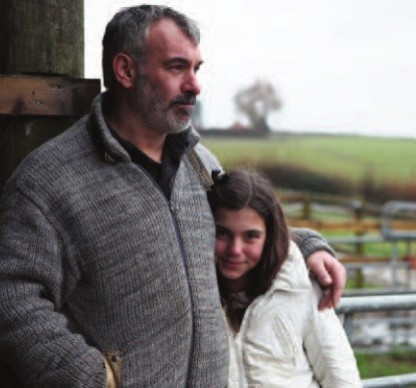 The family has been together for 10 years. The film was made in the weeks before two of his wives left him and tension among his other wives was rife. Judith explains how all the women share the bed with Sharp. "There was a lot of jealousy and we argued constantly," she says.
Tracey, one of those who left him, tells the filmmakers that Sharp was manipulative, required his wives to be submissive and that the atmosphere in their home was "toxic".
But Ellie reveals: "I've told my dad that in my future I wouldn't mind having a man with seven wives. I've grown up like that."
The Girl with Seven Mums is on Channel 5 at 9pm tonight (Thursday).