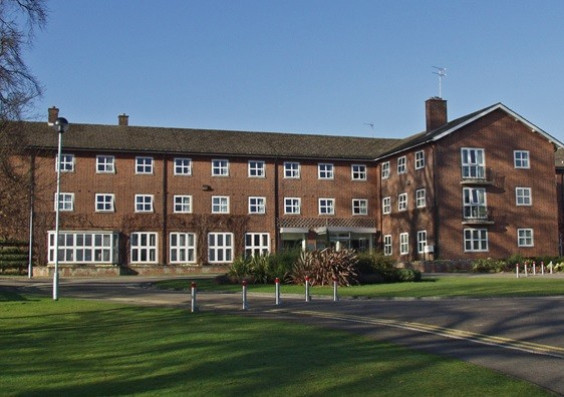 A teenager was suspended from college after telling staff that she had been raped and sexually assaulted on campus by a group of men, a court has heard.
Authorities at Bishop Burton College responded to her claim by accusing her of bringing the institution into disrepute by having "demeaning" sex on its premises, Hull Crown Court was told.
She told the court: "I told the college I had been sexually assaulted but I didn't give the details of what had happened. I just gave them an outline.
"The college said I'd brought it into disrepute by having sexual actions with a group of people. A couple of days later they recommended I was excluded. I was upset and my mum persuaded me to go to the police."
Thomas Price, 21, from Rotherham, denies rape and assault, Stephen Johnson, 21, from Hull, denies sexual assault and assault, and William Robinson, 20, of Doncaster, denies assault.
The student, 18, told the court that the three men befriended her outside the college in East Yorkshire, last September, before taking her keys and mobile phone and pushing her into her room at around 4am where they sexually assaulted her.
The girl denied claims by the defence that she had only reported the matter to police to save her reputation as she was worried about "gossip".
John Thackray, prosecuting, said: "You have accepted you did not want the college involved, you wanted to forget about it and you said that you felt you were to blame."
The court heard that her parents persuaded her to go to the police after the college sent her a letter threatening her with expulsion.
"The college told me I needed to tell the truth. I was telling the truth," she told the court.
A senior member of staff interviewed the woman, sending her a letter afterwards which read: "I'm writing to confirm you have received a recommendation for exclusion from the college for bringing the college into disrepute by demeaning sexual actions with a group of people."
Police nurse Angela Booth told the jury she had found a bruise on the woman's groin when she reported the matter a week later.
Paul Genney, defending Price, said: "It is notoriously impossible to date bruising and it is impossible to say how it was caused."
The trial continues.