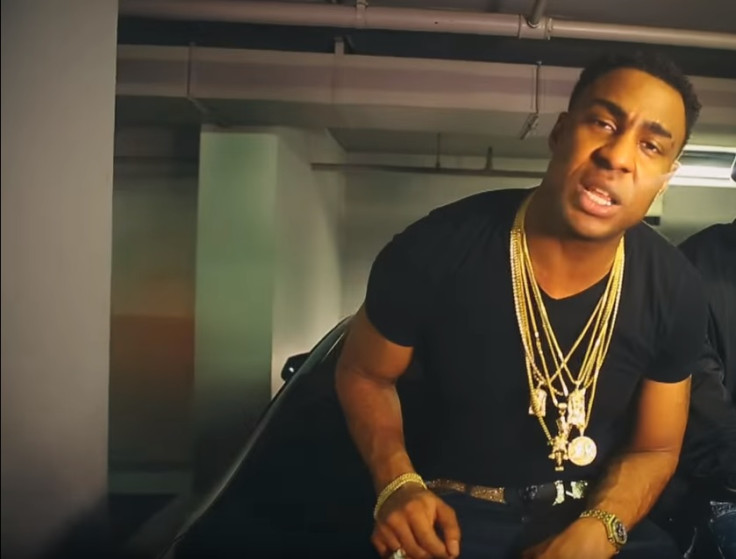 London rapper Cbiz has appeared at the Old Bailey charged with the murder of Oliver Tetlow in a machine gun shooting in Harlesden. The 29-year-old musician – real name David Osadebay – appeared via video link from Belmarsh prison on Friday (9 September) alongside three other men accused of killing accidental target Tetlow in a suspected gang attack in March.
The 27-year-old victim was shot six times on Church Road in a drive-by said to have been sparked by a feud between London rappers. Speaking in the House of Commons, then prime minister David Cameron said Tetlow's murder was a "tragic case", adding "our hearts go out to the family of the person she [Brent Central MP Dawn Butler who brought up the killing during a Prime Minister's Questions session] talked about".
Osadebay – who recently resigned as director of the £R record label – was wearing a dark-coloured top with matching bottoms and sat next to co-defendants Romarne Young , 22, from Stafford Road, Kilburn, Mohammed Siamino, 19, from Acton and 28-year-old Jahmico Trott, from Hulme in Manchester.
The hearing was held to decide who would represent the four at trial after Osadebay and Siamino indicated they wanted to change their defence counsel. It means the pair could be forced to represent themselves if they are unable to find solicitors before 23 September. Indeed, the court was told Osadebay "wishes to answer the court himself".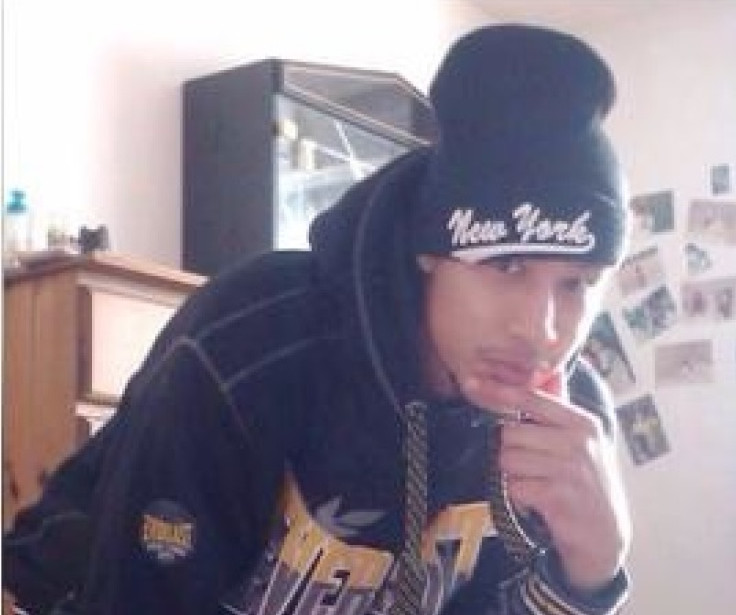 Judge Mark Lucraft, QC, said there were 133 witness statements and 3,000 pages of evidence relating to the murder, and said "the real core of this case is the usage of telephones" by the defendants. A trial has been set for 5 December, at which Siamino will claim he was not in the car when Tetlow was shot dead.
Siamino, who has twice refused to meet his solicitors at Belmarsh, was warned by the judge that "not playing ball will not hold much ice" when it comes to his application to switch his representatives. The four will next appear at the same court on 14 October.