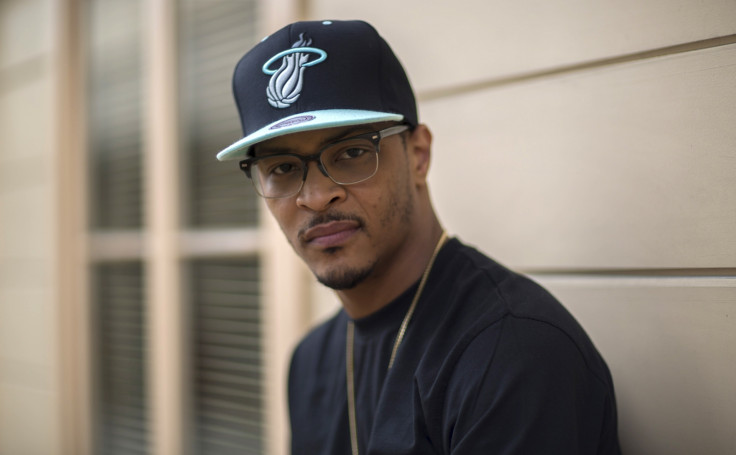 Hip-hop sensation Tip "T.I." Harris recently opened up to The View hosts about Donald Trump and his infamous feud with Snoop Dogg over the rapper's mock assassination music video. The VH1 star, who has been quite vocal in his criticism of the US president, also called out fellow black celebrities for embracing Trump after he took office.
Although Harris appeared on the chat show to promote the final season of his reality show The Family Hustle, the conversation soon took a different turn as he started ranting against the Republican president. He even called Trump a "poster child for white supremacy".
Explaining his stand on the Twitter feud between Snoop Dogg and Trump, the Grammy-winning singer came down heavily on what he said were efforts to "belittle" or "demean" the black community.
He said, "Snoop Dogg, generationally, and myself as an artist and as an African-American young man who came from poverty and used my life and lifestyle along with my talent to bring myself and my family up out of the wreckage and create a new way of life for ourself."
"We have a community and in this community, you are not going to come and challenge or try to belittle or demean us or our advancements by no means, shape, form or fashion," Harris added.
As the reality star weighed in on the nasty war of words over the politically-charged music video, he defended Snoop Dogg saying he has constitutional rights. "We have to protect our legends. We have to protect our heroes and the people who mean something to us and our community and our culture," he explained.
While Harris sided with the fellow rapper on one hand, he took a subtle dig at other famous black celebrities like Kanye West, Steve Harvey and Jim Brown on the other.
"When you go in there and meet, before you stand and smile and say, "This is a good man" and take pictures, like, what about addressing the disrespect and disregard for our community that was done?" he complained. "And what about him being the poster child for white supremacy and standing for the people who look to devalue our lives," Harris asked.