A vivid insight into William Shakespeare's character comes via a bawdy piece of Elizabethan gossip, courtesy of a law student's diary which reveals the playwright's secret liaison with a female fan.
On show for the first time, John Manningham's diary entry, dated 13 March 1602, tells the story of how Shakespeare stole away his friend's invitation to visit a lady after a performance of Richard III at the Globe theatre in Southwark. The playwright cheekily sent Manningham a messages saying: "William the Conqueror was before Richard the 3".
According to Zoe Wilcox, lead curator of Shakespeare In Ten Acts: "We don't know whether Manningham's anecdote is true, but unlike so many other stories about Shakespeare, it was recorded during his lifetime, which perhaps makes it more plausible than some.
"Even if there's no truth to the gossip, it's interesting to think that Shakespeare had a reputation as a quick-witted lothario among the lawyers at the Inns of Court. We know that many law students and lawyers were avid play-goers, so it's not surprising that they had an interest in the goings on of the main acting companies."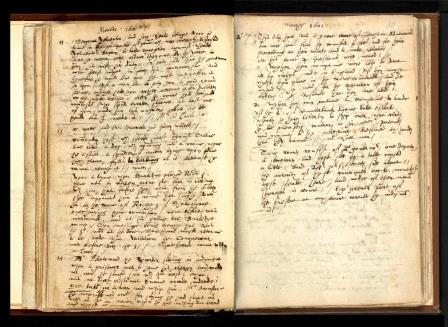 Other exhibits in the show at the British Library marking the 400<sup>th anniversary of Shakespeare's death include the only surviving play script in the Bard's own handwriting, one of only six authentic Shakespeare signatures as well as paintings, costumes and props. There are also two theatre playbills following the career of Ira Aldridge, the first black actor to play Shakespeare's Othello in 1825.
Don't put your daughter on the stage
Women were forbidden, by law, to perform in the Elizabethan theatre, therefore there were no actresses at the Globe Theatre. The acting profession was considered to be lewd and highly immoral, and it was unthinkable that any woman would appear in a play. The parts of female characters were played by young boys. These boy actors were usually aged between 13 and 19 years of age when their voices were still high.
The first woman to appear in a Shakespeare play did so in 1660, over 44 years after Shakespeare's death. "We know that the 1660 Othello was performed by Thomas Killigrew's company and Anne Marshall was the most likely member of that company to have been cast as Desdemona. She was a talented actress, who often played leading parts in comedy and tragedy. Samuel Pepys saw her perform in 1664 and commented that she played 'most excellently well as ever I heard woman in my life', "says Wilcox.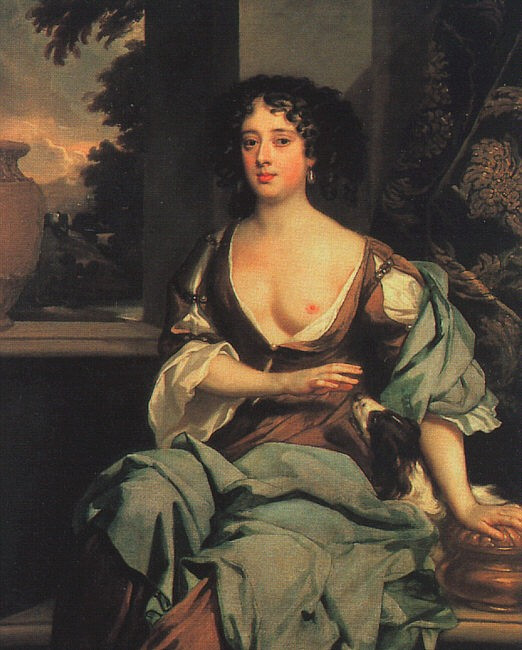 "The introduction of female actors was not a natural progression. It happened in 1660 because this was the year that the theatres reopened following the restoration of the monarchy (they had been closed since the outbreak of the Civil War in 1642). During this time Charles II had been in exile at the French court where he had developed an interest in French theatre and French actresses – women were acting professionally on the continent long before they were permitted to perform in Britain."
Was Shakespeare a fraud?
One of the most hotly debated arguments is whether Shakespeare wrote all of his plays. Mark Twain, one of the most famous doubters, author of the essay Is Shakespeare Dead? wrote: "So far as anybody actually knows and can prove, Shakespeare of Stratford-on-Avon never wrote a play in his life."
Novelist Henry James was also a sceptic. "I am 'sort of' haunted by the conviction," he wrote, "that the divine William is the biggest and most successful fraud ever practiced on a patient world."
Wilcox is one of the believers. "Nobody in Shakespeare's lifetime expressed any doubt over his identity. It was only in the 19th century that people started to speculate about who he was. The fact that we have so few records of his life has fuelled the conspiracy theories that abound, but actually it's quite normal to know very little about the life of someone born in 1564.
"We probably know far more about Shakespeare than a lot of prominent figures of the time. What's interesting to me is how Shakespeare worship grew to such epic proportions in the first place, which is something we explore in the exhibition."
Shakespeare In Ten Acts is at the British Library (15 April – 6 September 2016).