Rasheeda and Ashley Nicole feud: Will Kirk Frost's wife fire the Love & Hip Hop Atlanta star from DLo?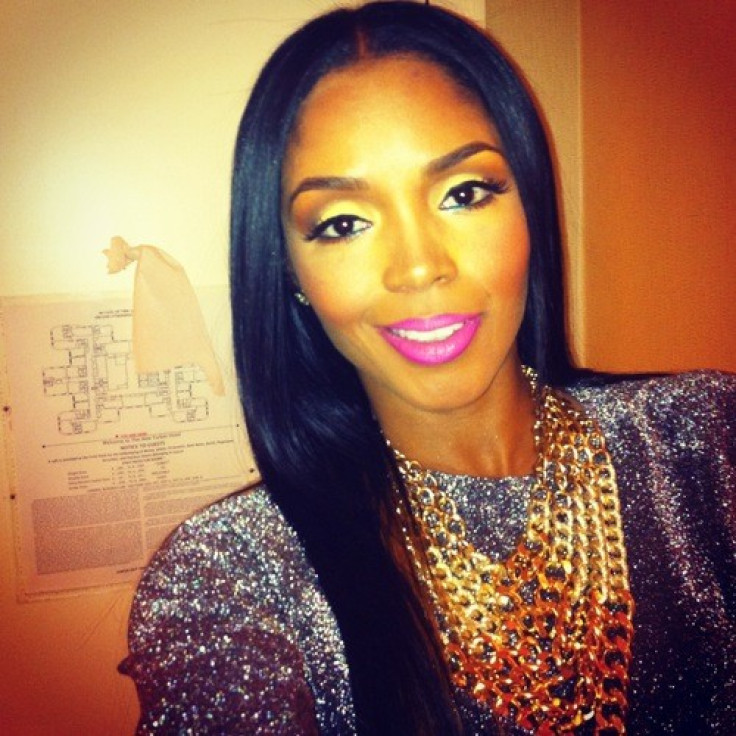 The feud between Ashley Nicole and Rasheeda continues unabated after the infamous spat between the Love & Hip Hop stars at the auction.
In a promo of the upcoming episode, the Southern hip hop singer threatens to fire Nicole from her entertainment company DLo.
The American female rapper and her mother Shirleen, had an ugly argument with the latest star of the VH1 reality show, when she crashed the auction with manager Kirk Frost.
"Shirleen and Rasheeda were having a conversation with Kirk and they were basically demeaning me and my existence while I was standing there," Nicole told VH1.
The Love & Hip Hop Atlanta star also said that she is not a fan of the Boss Chick Music hit maker and thinks that she does not have any real talent. "I was never a fan, for real, in real life. I was not really a fan," Nichole told the Network.
"Her genre is southern hip hop, and she had like the whole Georgia Peach thing happening and the Boss Chick and all of that. She's very ABC rap, and I'm not into ABC rappers. I'm not a fan and I don't think she has any real talent."
Nicole, the latest yet promising entrant of LHHA, also claims that her entry brought a fresh and interesting storyline in Frost and Rasheeda's life.
She said: "I think that everyone's benefiting from our story so I don't mind giving them what they need, because I'm getting what I need. So everyone wins. I'm not salty about that at all. I do know that they were running out of shit to do. They must have been running out of b—es to f–k with, so I think it was smart."
Love And Hip Hop Atlanta airs every Monday on VH1.
© Copyright IBTimes 2023. All rights reserved.