Former Manchester United starlet Ravel Morrison is making great strides both on and off the pitch, according to Birmingham City manager Lee Clarke.
The 20-year-old left Old Trafford for West Ham United in January 2012 after a string of controversial incidents left his future at the club in tatters. Currently on a season-long loan spell at St Andrews, the midfielder has recently exhibited why he was so highly rated at Carrington with a string of influential performances in his last seven appearances.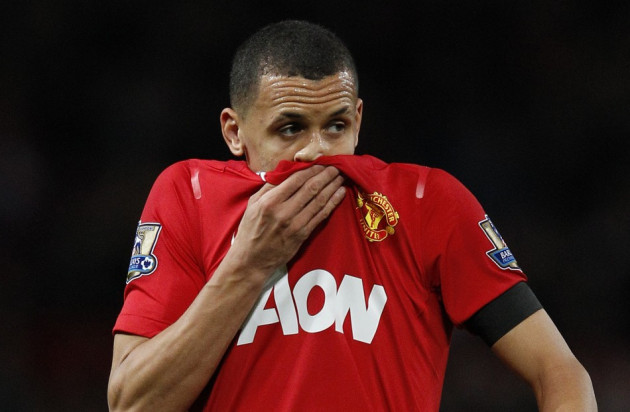 His once-unprofessional reputation had usually meant reports of further off-field problems have never been too far when Morrison's name was mentioned, but his current manager Clark believes the highly-rated youngster may have finally turned a corner.
"He has come a long way," Clarke told the Birmingham Mail. "We know there are areas where he needs to brush up, both on and off the pitch.
"He is working really hard at it and we're prepared to work hard with him. As long as we see a response. Certainly, in terms of the playing side, there's never, ever been much doubt really.
Morrison graduated through United's youth academy with a reputation for being one of the most naturally gifted players to emerge from the club's esteemed ranks since the class on 1992. Several court appearances for assault and witness intimidation in addition to thoughtless outbursts on Twitter saw United reluctantly part ways with the troubled starlet in January of last year, offloading him to Sam Allardyce's West Ham.
As recently as October of last year it was reported that Clark was prepared to terminate Morrison's loan deal with Birmingham just three months into the move. The situation at St Andrews would appear to have taken a turn for the better, however, with Clark satisfied with the youngster's progress.
"We knew from the first day we brought him in that there was an extremely talented young man there - and he's starting to show it now."