<video width="736" height="414" poster="https://d.ibtimes.co.uk/en/full/334951/spencer-pratt-heidi-montag.jpg" controls="controls"><source src="https://video.ibtimes.co.uk/transcoder/480p/111/586cc3fee4b008e3d62a8136-1280x720-jan-04-2017-11-03-46-1483528557.mp4" type="video/mp4">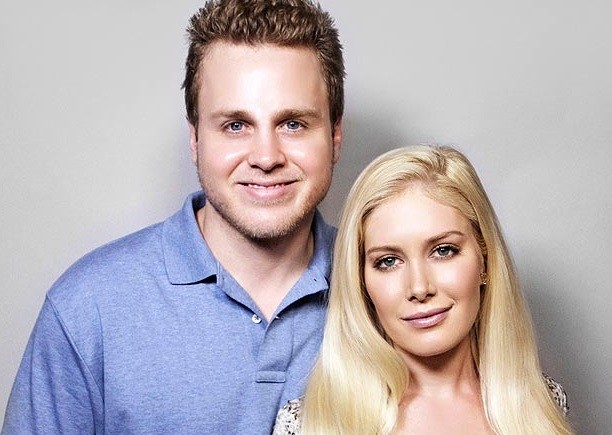 Rapper Ray J has quit Celebrity Big brother after one week due to "unbearable pain" caused by a tooth abscess.
The singer, better known for his sex tape with Kim Kardashian than his musical exploits, "begged" producers of the Channel 5 show to let him leave the house after he suffered with a serious toothache, reported TMZ.
After complaining of pain for three days, the 35-year-old reportedly blacked out as he was taken to hospital, where he is receiving treatment.
In addition to an abscessed tooth, Ray J is also suffering with a cracked filling and a severe gum problem, reported the Daily Mail.
Ray J became one of the highest ever paid housemates to enter the Big Brother House with his deal worth a reported £810,000 ($1m), but whether he collects the full fee after leaving the house remains to be seen. His short time in the house has been packed with controversy.
After being in the house for just two days, he cryptically claimed the death of singer Whitney Houston was "all my fault".
In a heart-to-heart with housemate Stacy Francis on Thursday (5 January) he said: "It's something that nobody can explain. It's all my fault. All my fault."
"No it's not," said Stacy. "I don't want you to say that."
"It's all my fault," Ray J continued. "All of that that happened. I wasn't there."
Several days later, he labelled Kardashian a "player" and said that they both cheated on each other when they were in a relationship together.
A statement by Big Brother UK confirmed Ray J's departure on 10 January. It read: "Ray J has left the Celebrity Big Brother House and you are no longer able to vote for him.
"Those who have cast votes will be entitled to a refund. [Further] details will be published on the Celebrity Big Brother website tomorrow (11 January)."
TMZ is reporting that once Ray J has recovered, he intends to return to the Big Brother house, adding "He'll pound on the door, if they don't let him back in". They also report the rapper as threatening to sue the show if he is not allowed to rejoin.