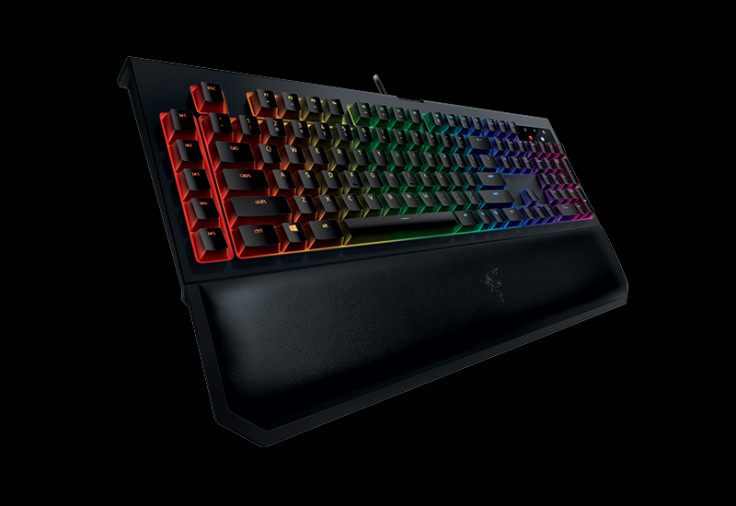 PC and gaming accessory manufacturer Razer had a temporary server outage over the weekend that caused users to temporarily lose their custom settings. A spokesperson told IBTimes UK that the problem was related to a "minor issue" relating to users' log-in credentials.
Razer stores drivers and configuration settings for its hardware in its Razer Synapse cloud service. There, users can assign custom controls to their keyboard, mouse and other peripherals as well as view heatmaps that show the buttons they use most during gameplay.
The upside to this service is that settings are stored automatically online, eliminating the need for users to re-assign controls every time they start a new game. Unfortunately, it also means if Razer's servers go down, users can't access their stored settings.
The company told users via Twitter that its cloud service was experiencing "login issues", which were later revealed to be due a fix to remove case sensitivity from the sign-in system.
Fortunately Razer Synapse was restored not long after, along with with users' stored settings and profiles. In a statement to IBTimes UK, the company said: "We do take user data very seriously and fully understand how frustrating it is to not be able to use your gear how you like, which is why the downtime was minimal and scheduled for the quietest period of server activity."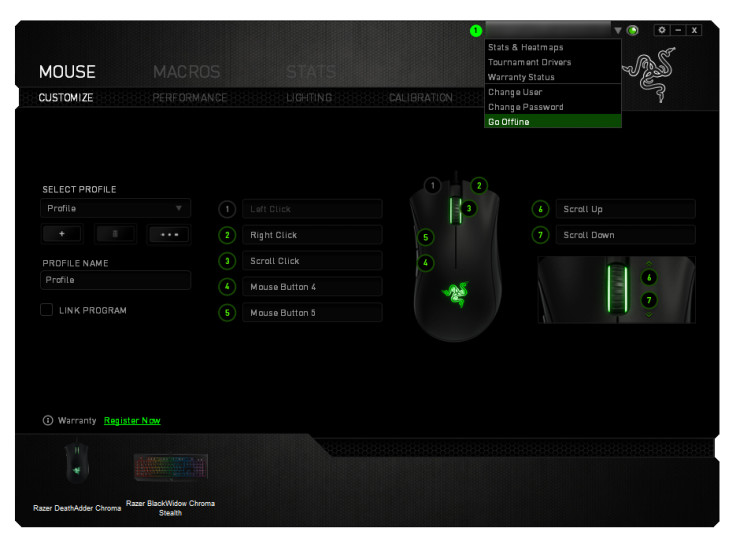 Should you wish to avoid being effected by server outages in future, Razer offers an offline mode that lets you store your configurations locally. This can be accessed from the drop-down menu within the settings menu for your Razer mouse or keyboard.