Bungie announces Destiny 2 with logo teasing destruction of The Last City
Shooter sequel expected to launch in September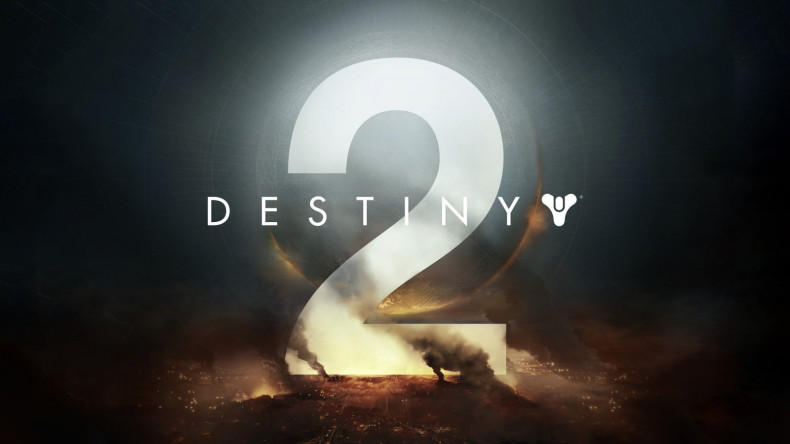 Bungie has officially announced the full sequel to its hit online shooter Destiny, revealing its official title as Destiny 2 and sharing on Twitter a simple image that may offer up a clue about the game's story.
A Destiny sequel was certainly a known quantity. Last year Activision announced plans to release one in 2017, reiterated them during a recent investors' call and earlier this month Bungie began referring to the current game as "Destiny 1".
The image shared on Twitter last night (27 March) shows the logo over the Traveller, a mysterious giant orb that propelled humanity's journey through the stars and protects Earth's "Last City".
At least, it used to protect it. The image shows The Last City smouldering after an apparent attack, one fans will assume was perpetrated by the game's enemies, the Cabal.
A poster for Destiny 2 which leaked last week suggested that the game will launch on 8 September, following an online beta that will hit PS4 before Xbox One and for which players will be able to pre-order to gain access.
Eurogamer sources told the publication that the poster was legitimate, while reporter Tom Phillips added that the beta will start around June, possibly during E3 in mid-June.
No platforms for Destiny 2 were announced, so we don't yet know if the series will be heading to PC for the first time as has been rumoured many times over the past few months.
Most recently, a streamer claimed to have pre-ordered a PC version from a local branch of GameStop, but the authenticity of the claim (it could be fake, or the retailer could have made a mistake) hasn't been verified.
A PC version would certainly represent an open goal for Activision however, and seems likelier than not.
Destiny first launched in September 2014 to huge commercial success. Praised for its shooter mechanics but criticised for its lacking story and overall volume of content, Bungie worked to win people back with free updates and paid expansions.
Four expansions were released in the two years since: The Dark Below, House of Wolves, The Taken King and Rise of Iron. The Taken King, released in September 2015, marked Destiny finally meeting, or at least being within grasp of its enormous potential.
Support for the original Destiny will continue beyond the release of the sequel, but the game's final live event – called Age of Triumph – begins today (28 March), and will mark the return of all of the game's previous raids as well as new weapons and gear.
Update: Bungie has published a teaser ahead of a "worldwide reveal trailer" that will air at 6pm BST on Thursday, 30 March.
For all the latest video game news follow us on Twitter @IBTGamesUK.