Royal Bank of Scotland is understood to be considering taking legal action against an IT group amid claims that the computer glitch which blocked millions of customers from their accounts was caused by an "inexperienced operative" in India.
The bank is now discussing whether to take action against CA Technologies after the crippling computer glitch on June 19 which could cost it hundreds of millions in compensation.
The problem was immediately discovered in the banks' Ca-7 batch software, but staff were unable to determine which of around 100 million transactions had been processed, meaning they had to process each manually to avoid further crashes.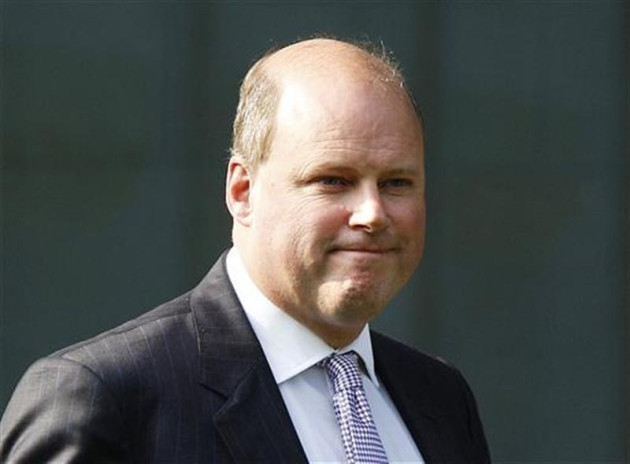 A source, who had worked for RBS for several years told The Register that the error was caused by an operative in Hydrebad, India, as members of the team had been employed overseas following RBS job cuts in the UK. The bank has been criticised by unions for oututsourcing after cutting 300,000 jobs.
The error was allegedly made as the operative attempted to back out of an upgrade.
The source added:" When they did the back-out, a major error was made. An inexperienced person cleared the whole queue...they erased all ofthe scheduling."
When chief executive Stephen Hester was questioned on the point by Sky News, he said: "Well I have no evidence of that. The IT centre - our main centre [is] nothing to do with overseas. Our UK backbone has seen substantial investment."
Sources informed the Financial Times that the RBS boat held a strategy meeting to determione the source of the failure and how the bank will move forward.
"It was certainly an issue with the software. We will still have to establish if this was their fault or if it was our handling of the software," the source claimed.
Hester said: "We've made it clear there will be a full drains up so we understand exactly what happened. Right now we're focused on fixing the problem and helping our customers"