Real Madrid will miss Cristiano Ronaldo but he will regret it if he leaves through the back door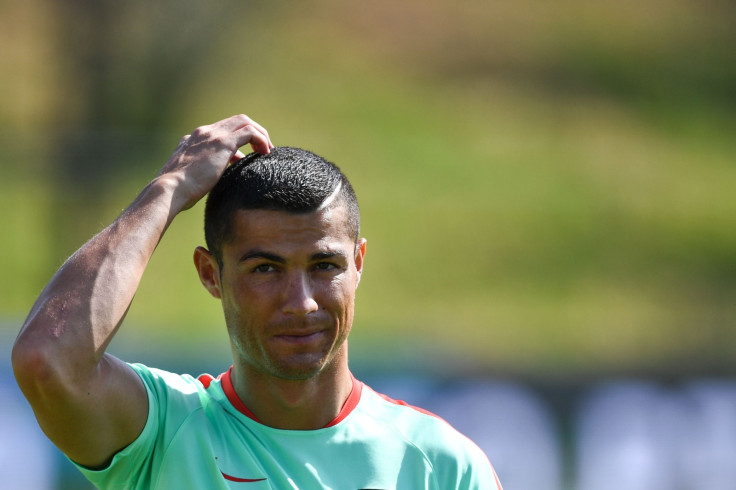 KEY POINTS
The 32-year-old is "outraged" by latest allegations of tax fraud in Spain.
The Portugal international now wants to leave the Santiago Bernabeu.
The summer has barely started and we already know what is going to be 2017's biggest transfer window soap opera. Real Madrid were always destined to play a major role in the gossip columns throughout July and August, but unexpectedly, they will swap their reported hunt for Kylian Mbappe for the financial crisis surrounding Cristiano Ronaldo. IBTimes UK analyses who has more to lose if this divorce reaches its climax.
Cristiano Ronaldo - Managing a spoilt child
For the last five seasons, Ronaldo has shown that he is the best player in the world. He is a pure talent and his professionalism and winning mentality have had a huge influence on Real Madrid, where he has lifted three Champions League titles since his arrival at the Santiago Bernabéu. But sadly, off the pitch he is showing he is just another spoilt child, the most common species in Spanish football.
When Lionel Messi was sentenced to 21 months in jail for tax fraud, Barcelona created a social media campaign to support the Argentina international. The hashtag #weareallMessi marked a milestone of putrefaction in football, as the club apparently thought that the fans were going to applaud Barça's number 10 for premeditatedly avoiding his financial obligations.
Thankfully, Real Madrid will never act as shamelessly as their arch-rivals. Because their "señorío" and their badge is above anything, with their image in the game as important as the 12 European Cups they have won over the years.
According to Cadena Cope, Ronaldo has told Zinedine Zidane that he is quitting with OK Diario adding that the player will change his mind if president Florentino Pérez shows public support.
"They treat me as a criminal," Ronaldo reportedly told those closest to him. And that is where this story takes a wicked turn. Does Cristiano really think that he is above the law? He is, obviously, innocent until proven guilty but, in the worst case scenario for the Portuguese, exactly what does he want from Real Madrid? Does he not understand that he would be charged with financial fraud? Does he not understand the seriousness of the situation? The whole image of Spain would be fatally wounded if we put the goal scoring ability of a footballer above the charges levelled at the Portuguese. Even if Real Madrid's number seven has been poorly advised by his financial team, he should realise that law must be equal for all. And, at the end of the day, he is "just" a football player. The best one in the world. But a football player. Real Madrid will do anything they can to help him should a trial beckon, but they will not cross the line. No more #weareallMessi hashtags, please. In a country infested by corruption, the last thing we need is this kind of childish behaviour during a financial fraud investigation.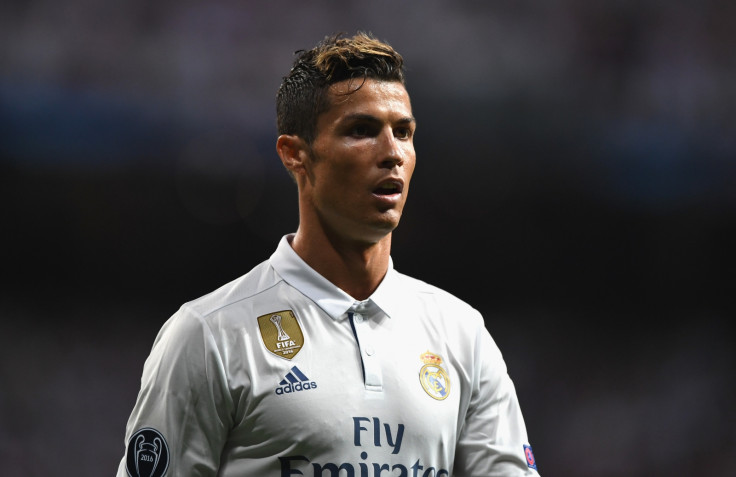 Is he still decisive and essential?
It might be too soon to say if Ronaldo's threat to leave his current club is just a tantrum or the beginning of the end. But even if he finally decides to leave Spain, is he making the right decision? It is true that Ronaldo has been the most important player for Real Madrid in the last decade and he is among the best three ever to play for the club. But if something has surprised world football this campaign it is the depth of Los Blancos squad. 20 footballers have played over 1.000 minutes. In fact, since Gareth Bale's arrival, the big debate here in Spain has been whether the Wales international can take on another level if the Portuguese leaves the club.
Aged 32, Ronaldo is still decisive at peak form – he scored 10 goals in the Champions League quarter-final, semi-final and final stages – but even he acknowledges that due to his age, he needs to rotate more and more to be fresh for the last two months of the campaign. In that context, current players such as Marco Asensio, the 21-year-old diamond of Real Madrid, and potential additions like Monaco starlet Mbappe will have the big opportunities to replace the reigning Ballon D'or while the club attempts to keep on the crest of a wave of success.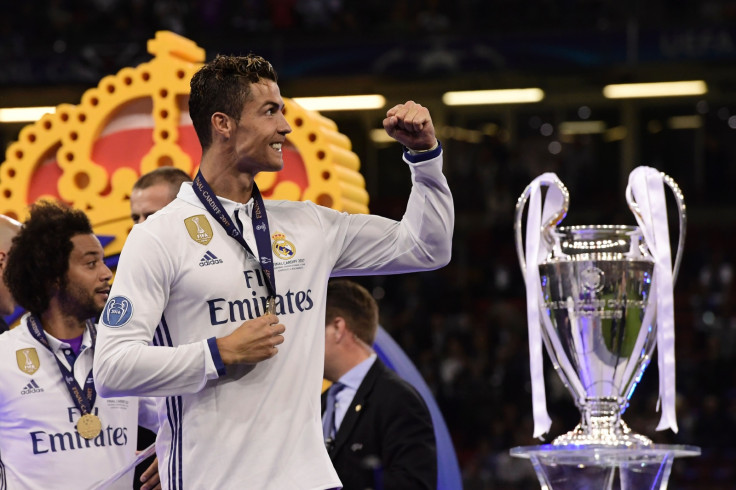 Will the Portuguese cope with anxiety?
So should Ronaldo push for an escape from Spain, would he accept the rotation system put in place at Real at a new team? He admits that so many years fighting for titles has taken their toll on him. Does he expect for a club like PSG to pay millions and millions for him to be at his best for just a couple of months, maybe when there is nothing at stake? That is a luxury that just Real Madrid can afford. And even if a new club were to accept these conditions, is Ronaldo capable of keeping calm for half of the season while the world is watching him? Will he have the chance to overcome Leo Messi in the Ballon D'or race playing outside of Real Madrid? There is too much pressure... and too much uncertainty. Cristiano Ronaldo should face the trial with responsibility. If he has broken the law, he must pay. If he has "played on the verge of legality," he should reconsider whether this process he is facing is really worth an extra million.
Putting pressure on Real Madrid, the biggest sporting institution on the planet, is not a good idea. Decision-making on the fly, from a football perspective and on a larger scale, could ruin the last part of what has been an extraordinary career. Real Madrid will miss his presence, but Cristiano will always regret if he leaves through the backdoor.
© Copyright IBTimes 2023. All rights reserved.