Rebel Wilson awarded £2.7m in record libel case
Actor had sued Bauer Media after claims that the Pitch Perfect star is a serial liar.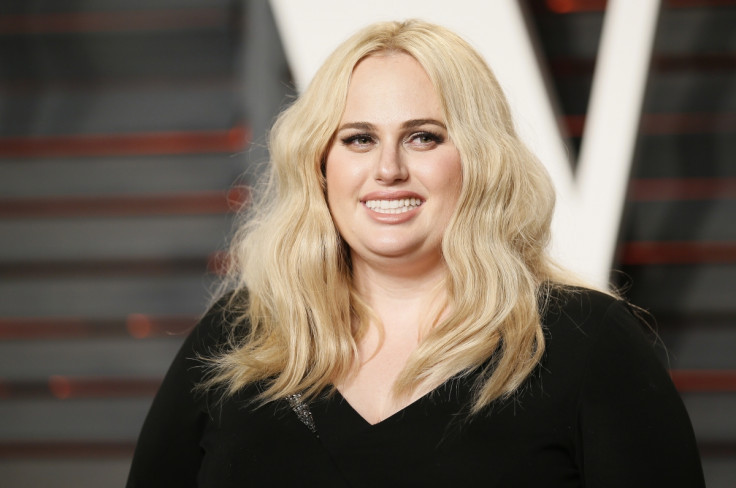 Pitch Perfect star Rebel Wilson, 37, has won a payout of A$4.56m (£2.76m) in her libel case against Bauder Media for repeated claims that the actor was a liar. It is the largest payment for a defamation case in Australian legal history.
A six-person jury ruled in favour of Wilson back in June after being asked to consider 40 questions and eight claims of defamation relating to multiple claims that the Bridesmaids actor had lied about her age and real name.
At Australia's supreme court in Melbourne on Wednesday (13 September) Justice John Dixon said a "substantial" payout was warranted, before awarding her A$4,567,472.
It consists of A$650,000 in general damages and A$3,917,472 in special damages for career opportunities Wilson may have missed out on because of the claims. Interest and legal costs will be added to the payout.
Wilson had been seeking a payout of A$7m, including nearly A$6 million for the loss of a specific film role.
"The extent of the publication of the defamatory imputations was unprecedented in defamation litigation in this country", said Dixon, referring to the libelous claims being published online, for anyone to instantly see.
"At trial and in the full media glare Bauer Media attempted to characterise its articles as true, trivial, or not likely to be taken seriously. The jury's verdict established Bauer Media's publications had branded Ms Wilson a serial liar who had fabricated almost every aspect of her life. The jury rejected the defences of substantive truth, triviality and statutory qualified privilege."
Referencing a specific article written by Caroline Overington, for Bauer's Woman's Day, Dixon said it "conveyed that Ms Wilson is so untrustworthy that nothing she says about herself can be taken to be true unless it has been independently corroborated. Such a meaning is, self-evidently, very serious."
A local cap on general defamation cases of A$389,500 was overridden by Dixon because he believed the damages to be aggravated.
© Copyright IBTimes 2023. All rights reserved.