The Australian actress Rebel Wilson inadvertently found fame having played Fat Amy in the film Pitch Perfect but the actress has since revealed she purposely put on weight to become famous.
In an interview with The Telegraph, the How To Be Single star, explained that despite being much slimmer when she was younger, she decided to put on the pounds to advance her career as a comedian.
"There's something about me that people like laughing at," she said. Recalling the first play she wrote, she explained how the bigger girl cast alongside her gained more attention. "And I was like: 'Oh. That girl's getting a lot of laughs, a lot easier than me. What is it?' Because I don't think there's much difference in talent. And I remember distinctly thinking: 'I think it's because she's fatter'. And then, I don't know if it was mega-conscious, but I thought: 'How can I get more laughs? Maybe if I was a bit fatter...' And then suddenly I was fatter, and doing comedy."
Wilson pointed out she used to play tennis and had an athletic build when she was younger. She says she is able to gain weight quickly due to a hormonal imbalance but clarified that she could lose it just as fast.
"Oh yeah! I'll take six months off, and just do a total transformation. But then, so many people go: 'Don't you do it!' But I think: 'Why not?' "I saw my size as being an advantage," she said and added, "whereas so many women see it as a disadvantage."
This is not the first time the 36-year-old actress has spoken about how her weight has helped her career. Back in January 2015, she told Daily Life that "bigger girls do better comedy"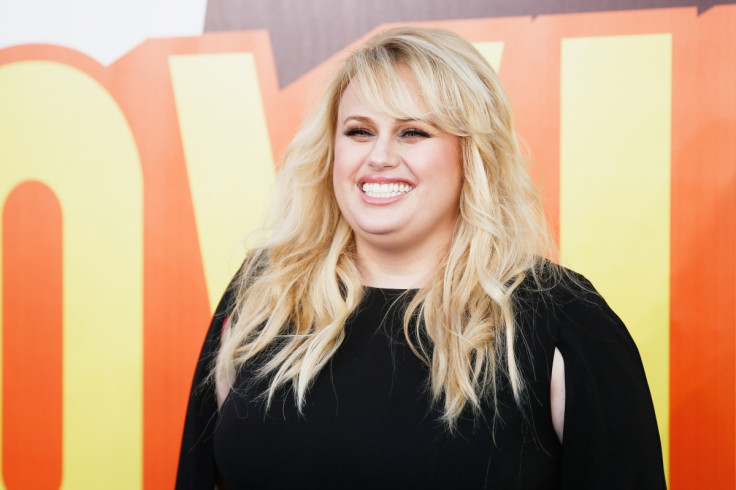 "Maybe because people find it easier to laugh," she opined at the time. "It's very hard to laugh at someone who's very attractive, I think. And normally those people don't have a great personality anyway."
The Sidney-born star plays a flight attendant in the recently released comedy Absolutely Fabulous, and is set to reprise her role as Fat Amy in Pitch Perfect 3.