Rebuilding the Philippines: In Pictures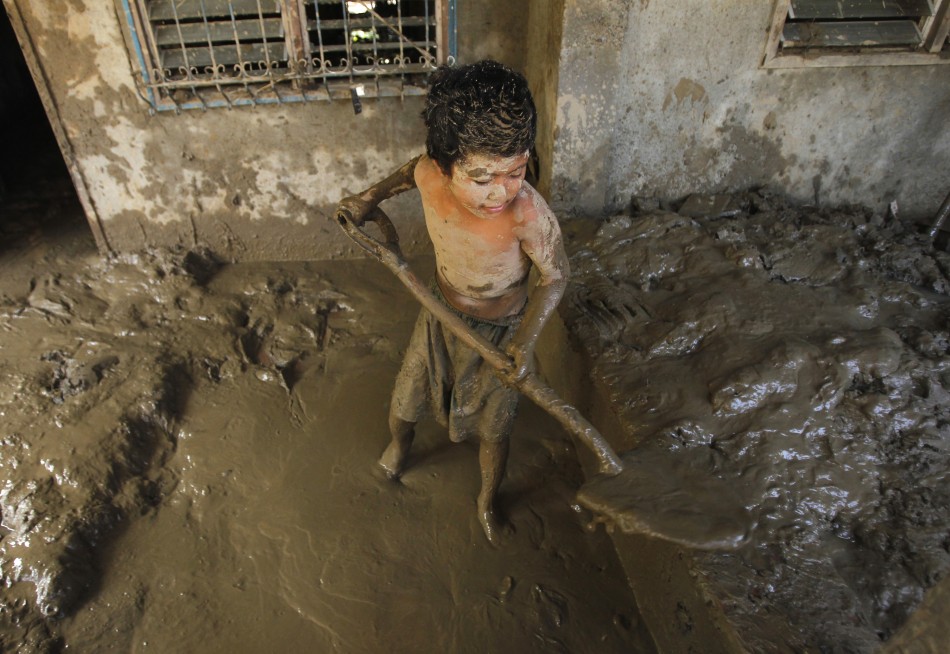 At least 1,000 people were killed and hundreds of thousands displaced by flash floods, landslides and storms triggered by typhoon Washi, according to the head of the Philippines' national disaster agency, Benito Ramos.
Residents of the devastated southern islands have begun the long, hard task of burying their dead and trying to rebuild their shattered communities.
"We have to get on with our lives, rebuild our houses and forget this tragedy. We appeal to the kind-hearted to give us lumber and galvanised iron so we can build a new home," said one resident.
Concrete crypts have been built for the victims. Many bodies are badly decomposed because of high humidity.
Ramos said it would take time to build new communities as the focus was still on search, relief and recovery operations.
"Core shelters may take time to build because of the requirements involved," Ramos said. "There are environmental clearances to secure and you have to show the locations are not prone to floods or landslides."
© Copyright IBTimes 2023. All rights reserved.