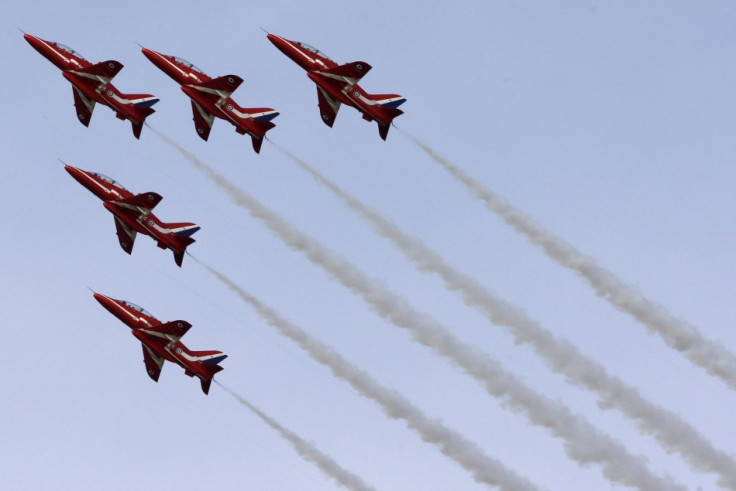 A Red Arrows pilot has confirmed to have been killed following a malfunction with his ejector seat, the MoD can confirm.
A red jet could be seen with a smashed front canopy on the tarmac outside the hanger at the RAF base in Scampton, suggesting that it was probably a mechanical failure.
The pilot was on the ground when the seat activated and his parachute failed to open which may have lead to his death.
Earlier, the MoD said that had been taken to Lincoln County Hospital but that his condition was very serious.
An MoD spokesman said: "I can confirm there had been an incident at RAF Scampton. The RAF are investigating and will provide more details when they are available."
The incident follows the death of Red Arrows pilot Flight Lieutenant Jon Egging, 33, who was killed in an air show crash near Bournemouth Airport in Dorset in August.