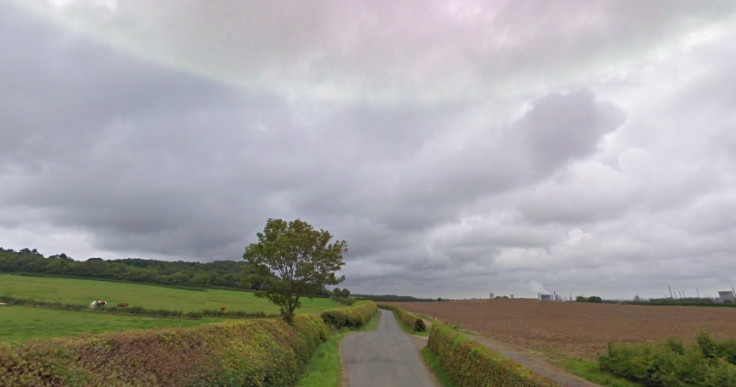 Police investigating the horrific alleged rape of a mother who was reportedly bundled into a car with her child and driven to a secluded spot where she was sexually assaulted say the circumstances are "not as first reported".
Allegations of the brutal rape made national headlines last week when police asked the public to help them identify two men who were believed to have forced a woman and her toddler into the back of a dark-coloured car during a walk along the seafront in Redcar, north Yorkshire.
The men were said to have subjected her a "horrendous ordeal" that lasted for up to seven hours on 3 March.
However, Cleveland Police now say they are no longer looking for two men over the alleged sexual assault.
A Cleveland Police spokesman said: "As a result of police enquiries, officers have established that the circumstances surrounding a report of rape in Redcar on Friday, March 3, are not as first reported and officers are no longer looking for two men that forced a woman and her child into a vehicle on Redcar sea front."
Police are still investigating an allegation of rape but officers say that the enquiry involves people who may have already known each other.
"Enquiries are ongoing into an allegation of rape involving people who may have been known to each other," the spokesman added.
Following the incident, a 31-year-old man from the seaside town was arrested on suspicion of rape but released without charge.
The woman, who police say is in her 30s, and her child were alleged to have been driven away from a slipway between Redcar's boating lake and the Regent Cinema at around 11.30am.
The sexual assault was then said to have taken place in Longbeck Lane, near the village of Yearby, just a few minutes away.
Officers said at the time that the woman was raped by two men, one of them who had a tattoo of the word 'LOVE' on their knuckles.
A Cleveland Police spokesman added: "Anyone who may have seen a woman with a toddler between the area of Roseberry Road and Larkswood Road in Redcar between 4pm and 6pm, or anyone with private CCTV footage covering the area at that time, is asked to contact Cleveland Police on 101."