Reeva Steenkamp's father has suffered a stroke just a few days before Oscar Pistorius' murder trial starts in Johannesburg, South Africa.
Barry Steenkamp suffered his first stroke at the end of January and has now had a second stroke, the family's lawyer Dup de Bruyan confirmed.
According to South Africa's Times Live, the lawyer said: "It was light. He has recovered reasonably well, but it is a traumatic time. He simply cannot see his way forward to come to the trial."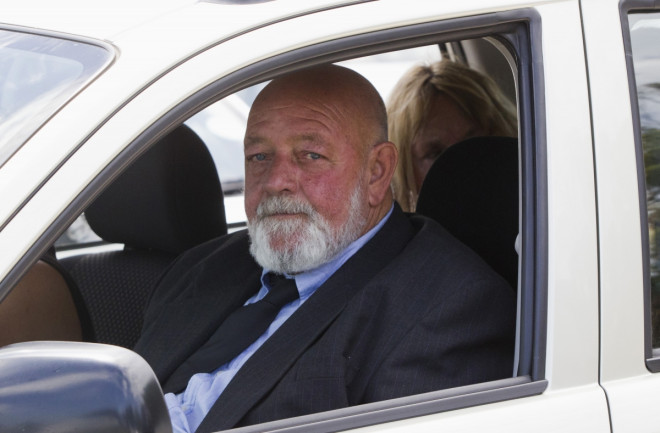 Pistorius will stand trial for the murder of his model girlfriend from 3 March. He shot her dead in the bathroom of his home on 14 February last year. The Blade Runner claims he mistook Steenkamp for an intruder, but the prosecution will argue he intended to kill her.
June Steenkamp, the model's mother, is set to fly to Johannesburg to attend the start of the three week trial. De Bruyn said she was "obviously very emotional during this traumatic time".
He said she will be in court with the support of relatives and friends. June Steenkamp spoke about the death of her daughter at the start of February: "It is bad. Bad, bad, bad and nothing that is done will change that. Under the circumstances we are not okay. We are not all right. Nothing will make us all right.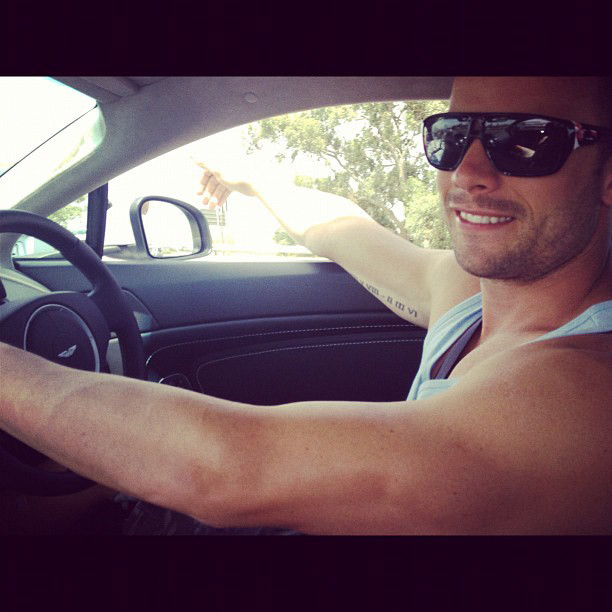 "I will be at the trial. For me, for us and for Reeva, but it will not bring back our beautiful baby. It never gets easier. In fact, it only gets worse. We try, for Reeva, to go forwards, never give up hope, but it is difficult."
News of Barry Steenkamp's stroke come as pictures emerge of Pistorius at a shooting range, using the same gun he used to kill his girlfriend, to blow apart a watermelon.
Pictures obtained exclusively by Sky News show Pistorius shooting the same silver 9mm pistol he used on the night of her death.
In a video at the shooting range, a voice off camera that sounds like Pistorius says: "It's not as soft as brains but f*** it is a zombie stopper."